Camps
Liselotte Ivry
Liselotte Ivry describes her experiences in sub-camps of the Neuengamme concertation camp.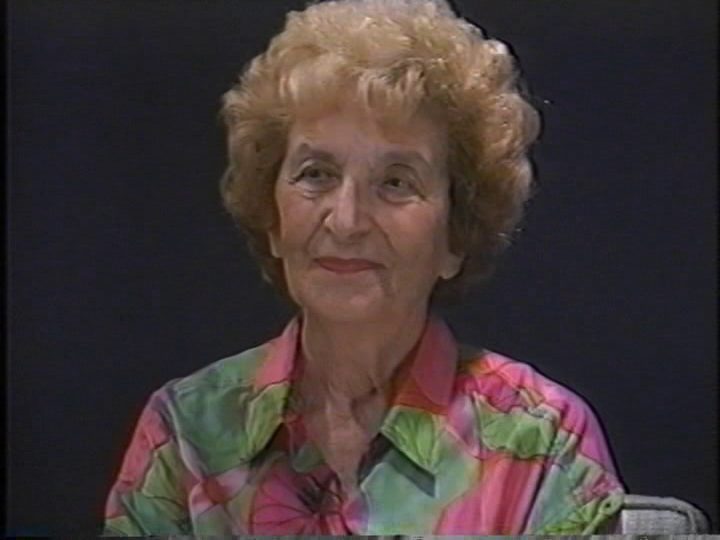 Source: Montreal Holocaust Museum, 1994
Liselotte Ivry was born in 1925 in Listany (Czech Republic). Liselotte's parents owned a general store, which her mother Elsa, ran after the premature death of her husband in 1928.
After finishing elementary school, Liselotte was sent to Pilsen (Czech Republic) to attend high school. In October 1938, Nazi Germany took over the Sudetenland, the Czech borderland with a large ethnic German population where Listany was located. Liselotte, her mother and her brother Hans, two years her junior, fled to Prague (Czech Republic), where they had relatives. Liselotte continued her schooling in a public school. When the Germans occupied Prague in March 1939, Liselotte could no longer go to public school. She then transferred to a private Jewish school.
In 1942, the family was sent to the Theresienstadt ghetto-labor camp (Czech Republic), where they spent a year. Liselotte and her mother worked as nurses, while Hans made toys. In the fall of 1943, the Germans deported Elsa and Hans to Auschwitz-Birkenau (occupied Poland), and Liselotte arrived there three months later. Elsa was already very sick and she died in January 1944. Hans was shot with other inmates a few months later.
Liselotte was transferred to the Neuengamme concentration camp near Hamburg (Germany) in July 1944 and she worked as a slave laborer in a brick factory in Hamburg. In February 1945, Liselotte's group of inmates was caught in the Dresden bombing (Germany). They were sent to the Bergen-Belsen concentration camp (Germany) the same month and were liberated there by the British army on April 15, 1945.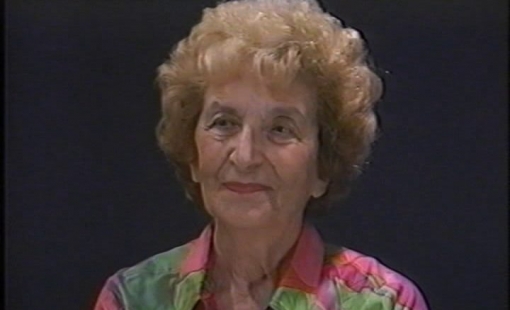 While we were standing outside, they [the bombs] really came down.


Liselotte Ivry
After Liberation, Liselotte returned to Prague and went to university to study English, while working for a newspaper, in a warehouse, and for the American Jewish Joint Distribution Committee (Jewish humanitarian aid organisation). She wanted to immigrate to Canada where she had an uncle but it took her four years to get her visa. She arrived in Montreal in 1949, got married a year later and had two children. Liselotte graduated from Concordia University with a degree in Fine Arts and taught art to preschoolers.
Liselotte worked as a volunteer in various Jewish community institutions and she was also a speaker at the Montreal Holocaust Museum for many years.