Howard Kleinberg
Howard Kleinberg recalls his final days in the Julag camp before being transfered to Auschwitz.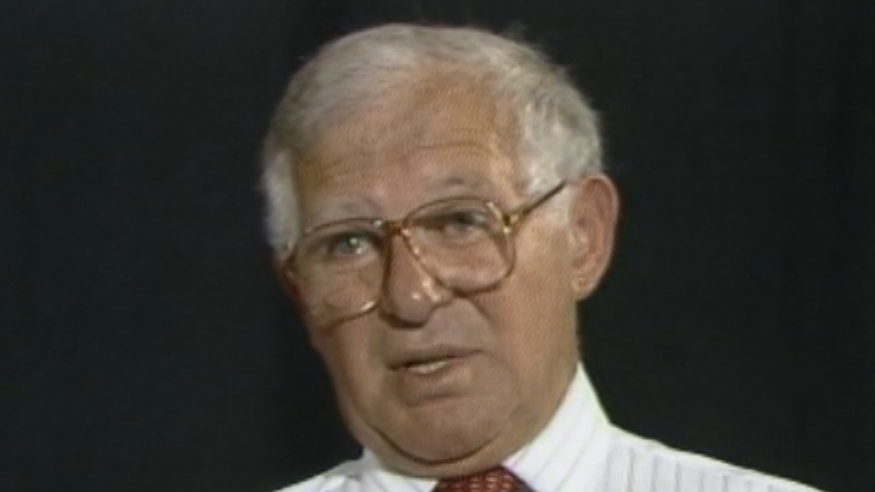 Source: the Sarah and Chaim Neuberger Holocaust Education Centre, 1987; editing: Montreal Holocaust Museum, 2017
Howard Kleinberg was born in 1926 in Starachowice, Poland.  The Germans occupied the town soon after the outbreak of the war. The ghetto was established in 1940. The Kleinbergs were forced to move in with another Jewish family in a crowded apartment. The ghetto was liquidated in 1942. The able-bodied residents, among them Howard and part of his family, were moved into a labour camp. The inmates worked in the nearby steel and munitions factory, Herman Goering Works. Howard's job consisted of carrying 150-pound shells.
Écoutez l'histoire de l'objet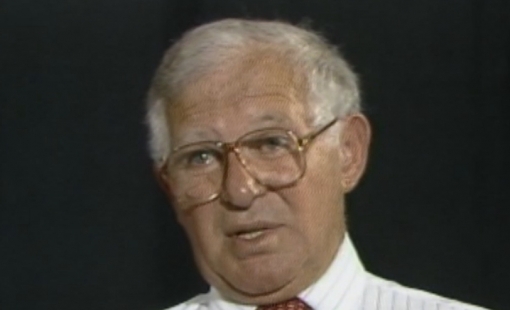 The local priest gave a command to round up the Jews, and anyone that's bringing the Jews back to camp will get a reward.


Howard Kleinberg
In July 1944, with the advance of the Soviet army, the Germans evacuated the camp and sent the prisoners to Auschwitz. Howard was then transferred from one concentration camp to another, eventually ending up in Bergen-Belsen. He was liberated there by the British in April 1945.
After liberation, Howard became very ill and he was nursed back to health by a woman from his hometown.  He immigrated to Canada in 1947, joining his uncle who was already in Toronto. Howard found the woman who had taken care of him in Bergen-Belsen. They married and had four children.