Rescuers
Tommy Strasser
Tommy Strasser recalls how Swedish diplomat Raoul Wallenberg saved him.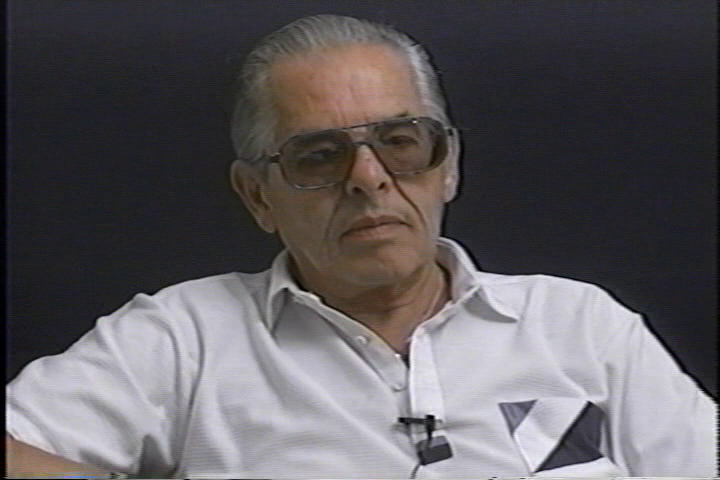 Source: Montreal Holocaust Museum, 1995; editing: Montreal Holocaust Museum, 2015
An only child, Tommy Strasser was born in Nove Zamky, Czechoslovakia, in 1926. At the age of sixteen, Tommy left high school and moved to Budapest, Hungary, to work at his extended family's handbag manufacturing business.
When the Germans occupied Hungary in March 1944, Tommy was recruited for various labour tasks in Budapest, such as entering Jewish homes and transporting the property of the deported to warehouses for the Germans. Later he was taken to a forced labour camp, where he had to dig anti-tank ditches to stop the oncoming Soviet army.
After the Arrow-Cross takeover in October 1944, Tommy was sent on a death march towards Austria, but was saved by Swedish diplomat, Raoul Wallenberg.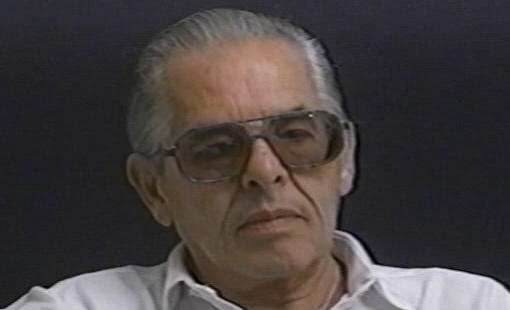 I frankly didn't know at the time, but it was Wallenberg and his cohort who were trying to negotiate some sort of arrangement with them.


Tommy Strasser
Tommy returned to Budapest and went into the ghetto, where he lived in an orphanage and worked as a courier. When the ghetto was liberated in January 1945, Tommy returned to Nove Zamky to learn that no one from his family had survived.
After spending three years in Germany and France, Tommy came to Canada in 1948 through the War Orphans project, which allowed 1,000 orphans to come to Canada thanks to the efforts of the Canadian Jewish Congress. He settled in Montreal and worked in the retail business, got married and had three children.
Audio Tour:
Download the Refugee Boulevard : Making Montreal Home after the Holocaust audio tour and follow in the footsteps of Tommy and other Holocaust survivors.