Rescuers
Judith Weiszmann
Judith Weiszmann explains how her family received Swedish Schutzpasses, protective papers.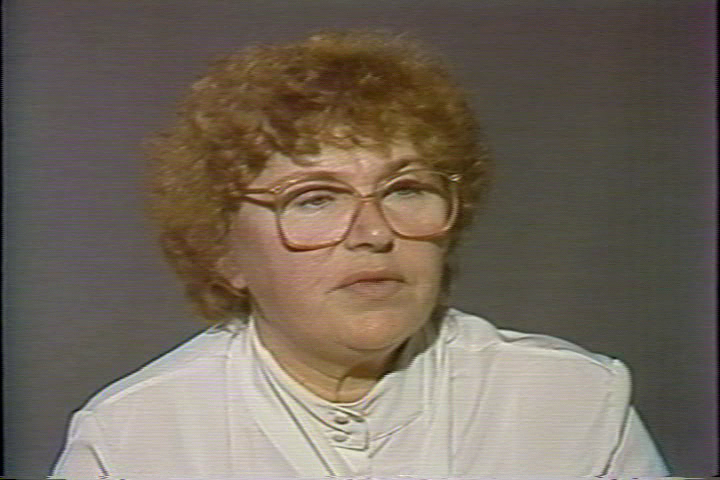 Source: Freeman Family Foundation Holocaust Education Centre, 1988; editing: Montreal Holocaust Museum, 2017
Judith Weiszmann was born in 1930 in Budapest, Hungary. Her father had a successful company that imported and exported lumber. The family had a country house, a city house and a car.
Judith had very few encounters with antisemitism before 1939. However, in 1940, she was barred from attending public school, and had to continue her education in a Jewish school. Her father was taken to a forced labour camp several times between 1939 and 1944. After the German invasion in March 1944, the situation of the Jews rapidly deteriorated.
In June 1944, the Jews of Budapest were forced to move into yellow-star houses that were designated as compulsory places of residence.
Soon after, the Swedish embassy contacted Judith's mother to let her know that her husband's Swedish business partners had sponsored the family for repatriation to Sweden. The family received protection papers called Schutzpasses. Even though they decided to stay in Hungary, the documents provided a certain measure of protection.
Soon after the Arrow-Cross takeover in October 1944, the family moved into the international ghetto of Budapest, where Jews under the protection of neutral countries were assembled. Judith's father worked with Swedish diplomat, Raoul Wallenberg who was trying to save Jews.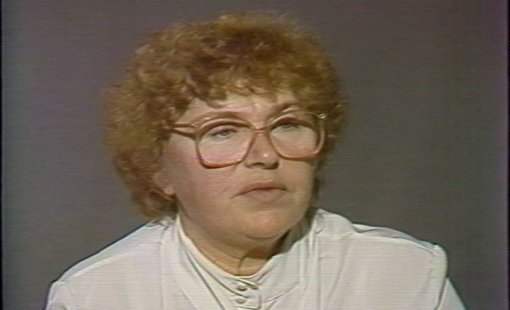 This was one of the most valuable, if not the most valuable document one could have gotten.


Judith Weiszmann
They were liberated by the Soviet army in January 1945. After the war, Judith's mother opened a boutique, which she was forced to close after the communist takeover in 1948.
Judith studied engineering. She met her husband, Ervin, also an engineering student, at a Jewish summer camp. They got married in 1953 and had two children.
The family immigrated to Canada after the Hungarian revolution of 1956. They settled in Winnipeg in 1957. In 1970, Judith brought her parents and grandmother to live with them.