Thomas Hecht
Thomas Hecht recalls the difficulties of the first years in Montreal.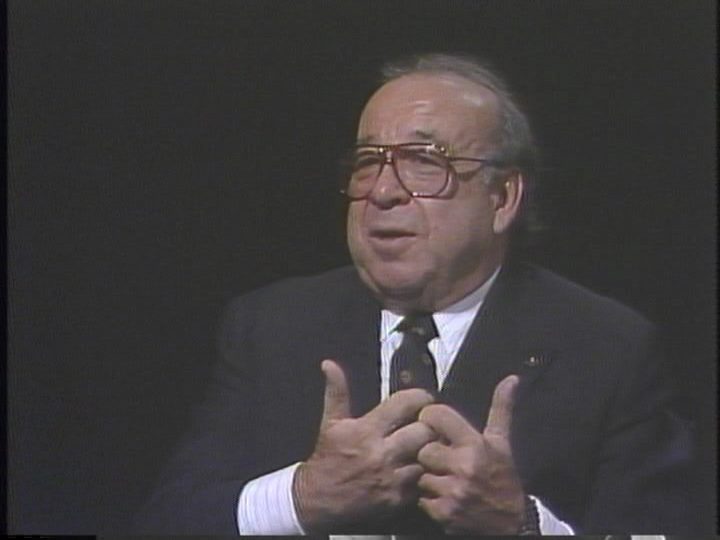 Thomas Hecht was born in 1929 in Brno (Czech Republic). The family moved to Bratislava (Slovakia) when Thomas was five years old. His father worked as a representative for foreign pharmaceutical companies.
Czechoslovakia was divided and an independent Slovak Nazi puppet state was established in March 1939. Fearing the worst was yet to come, the Hechts escaped to Paris (France). In June 1940, shortly before the German army took over the city, the family fled to the south of France. They eventually made their way to Portugal, where they took refuge in Lisbon for a year.
In November 1941, the Hechts boarded the Serpa Pinto along with 900 refugees and set sail for the United States. They landed in New York six weeks later and were interned for a couple of weeks on Ellis Island.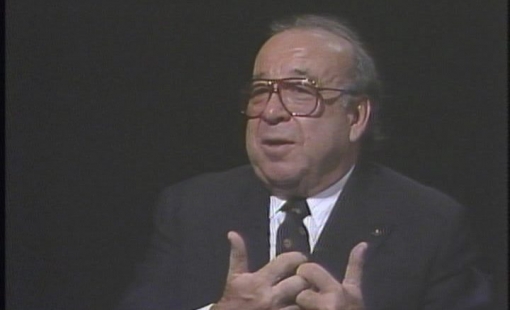 I was a misfit. […] I didn't come from a different planet, I came from a different galaxy.


Thomas Hecht
They arrived in Montreal at the end of December 1941. Thomas' father felt it would be easier to settle in Quebec since they all spoke French. However since French schools were still administered under a Catholic system, Thomas was refused entry. Because he was Jewish, he was sent to an English Protestant school, even though he spoke no English.
After high school, Thomas studied political science at Sir George Williams (now Concordia University) and McGill University. He taught international relations at Concordia University for nine years. He then became involved in the pharmaceutical company his father had established in 1929.
Thomas has been a noted Jewish community leader and philanthropist since the 1980's. He also volunteered as a speaker at the Montreal Holocaust Museum for many years and shared his story with students at the Museum and elsewhere.
Witnesses to History, Keepers of Memory Virtual Exhibition:
Visit the exhibit to discover the portraits and precious personal objects of 30 Holocaust survivors including Thomas Hecht.