Dana Bell
Dana Bell describes the difficulties of starting a new life in Montreal.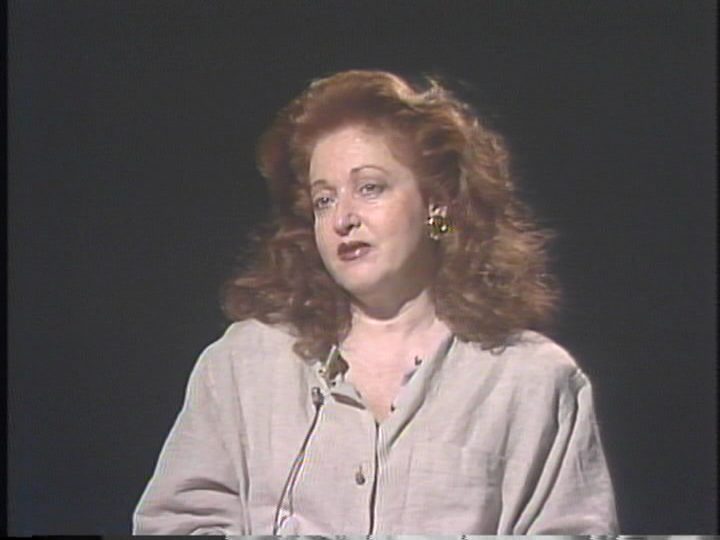 Source: McGill Living Testimonies, 1993; editing: Montreal Holocaust Museum, 2020
Dana Bell was born in 1938 in Warsaw (Poland). She was only one year old when the Germans invaded Poland. Her family first fled to Bialystok and then further east into the Soviet Union. In 1940, the Soviets put them in cattle cars and sent them to a slave labor camp in Siberia. Conditions there were deplorable, and the family was starving and living in constant fear. They were released fourteen months later and made their way to Uzbekistan, a journey of almost 2,800 kilometers to the south of the Soviet Union.
In 1942, Dana's parents became ill with typhoid fever and were taken to the hospital. Dana was taken away by a refugee family who starved and humiliated her. She was restrained, abused and held against her will. She eventually broke free and managed to escape. She was placed in a Russian Orthodox orphanage and was reunited to her parents one year later. They then lived in Samarkand, Uzbekistan until receiving amnesty in 1946.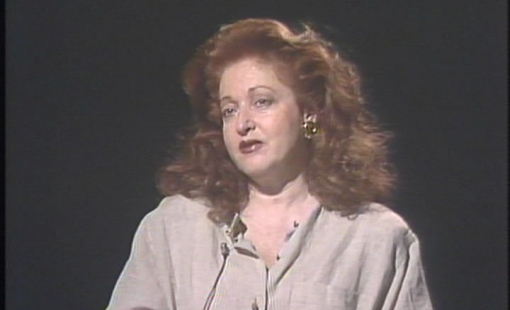 A whole new life was opening for us. But it was very hard, very hard.


Dana Bell
Dana's family returned to Poland, but they encountered such antisemitism that they decided to leave. They were smuggled into Austria and lived in a displaced persons camp in Steyr, where Dana's sister was born. The family immigrated to Canada in November 1948 and settled in Montreal.
Their first steps in the new country were challenging. The family had difficulty finding an apartment. Dana could not attend school. Both her parents worked and she was responsible for looking after her baby sister. Dana graduated from the Peretz School and went on to work in the fashion industry. Today, she has two children and several grandchildren.
Dana was a volunteer speaker at the Montreal Holocaust Museum for many years. She shared her story both at the Museum and in schools with thousands of students.
Witnesses to History, Keepers of Memory Virtual Exhibition:
Visit the exhibit to discover the portraits and precious personal objects of 30 Holocaust survivors including Dana Bell.