Escape
Stephen Perkal
Stephen Perkal describes life in Shanghai in the 1940s.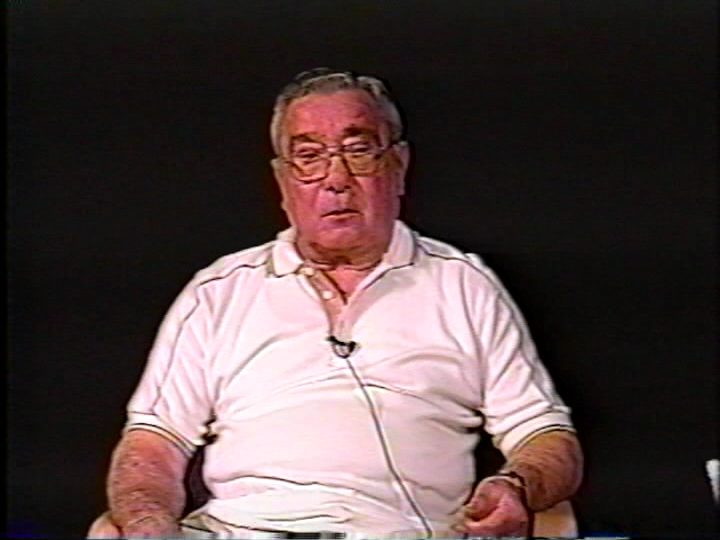 Source: Montreal Holocaust Museum, 2000
Stephen Perkal was born in 1914 in Zelechow (Poland). His father was active in the Jewish Labour Bund, and Stephen got involved with Jewish and Polish socialist youth movements at an early age.
After finishing high school, Stephen moved to Warsaw (Poland) to go to university, but he was not accepted. He remained in Warsaw and did various jobs until the beginning of 1939. The head of the central committee of the Bund asked him to lead an election campaign and manage a small brush-making cooperative in Międzyrzec (Poland).
Soon after the Germans invaded Poland in September 1939, Stephen fled with a group of Bund members to Vilnius (Lithuania). In 1941, they managed to get transit visas through Chiune Sugihara, the Japanese vice-consul stationed in Kaunas (Lithuania). They boarded a train packed with refugees from Poland and made their way to Vladivostok (Soviet Union) and later, Kobe (Japan).
When Germany invaded the Soviet Union in June 1941, the Japanese authorities ordered the Polish refugees to leave. Stephen and his group went to Shanghai (China), the only place that accepted Jewish refugees. They lived in Hongkou, an impoverished district of Shanghai, where immigrants and refugees settled. Conditions were very difficult, and the immigrants lived in cramped housing with little access to medication or food.
In 1942, Stephen completed an ORT trade course [ORT stands for the Association for the Promotion of Skilled Trades]. He worked in a small electric stove factory for a year until he found work as a weaver in a textile workshop. In 1945, Stephen applied to St. John's University in Shanghai.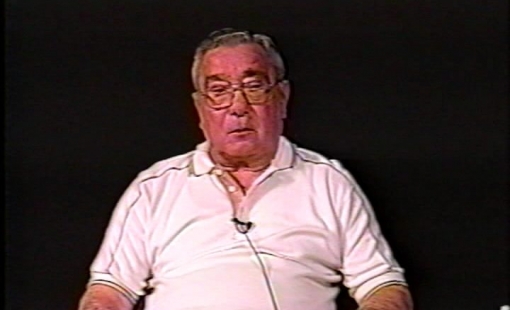 I went to the Japanese authorities and asked them for permission [to go to university].


Stephen Perkal
Stephen immigrated to Canada in 1947 and continued his studies at McGill University. However, when his sister, the only surviving member of Stephen's once large family, immigrated to Canada in 1949, Stephen gave up his studies.
Soon after his arrival in Montreal, Stephen got involved with the labour movement. He got a job at the International Ladies Garment Workers Union, where he worked in various capacities for 31 years. Stephen got married in 1961 and has two daughters and four grandchildren.
Discover another excerpt from the testimony of Stephen Perkal about his involvement in the Bund in Poland on the YouTube channel of the Montreal Holocaust Museum.