Resistance
Saul Reichert
Saul Reichert recalls how the high holidays were secretly celebrated
in Birkenau in 1944.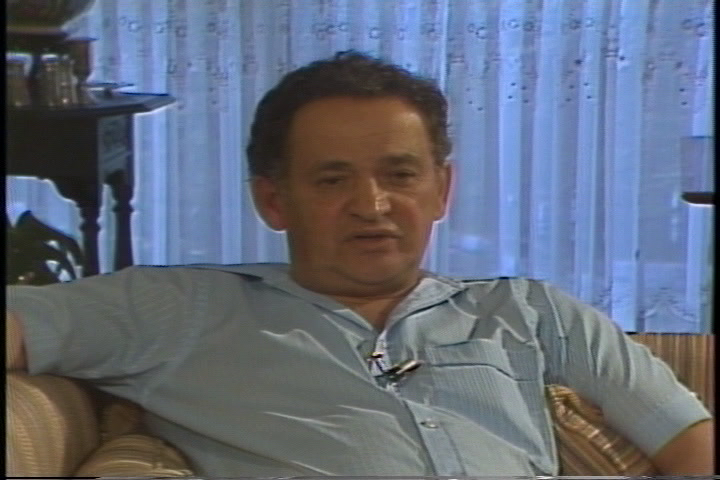 Source: Jewish Archives and Historical Society of Edmonton and Northern Alberta, 1990; editing: Montreal Holocaust Museum, 2017
Saul Reichert was born to an Orthodox family in 1930 in Zgierz, Poland. He grew up in Pabianice, where his parents owned a successful paint supply business.
The German army entered the city a week after the outbreak of the war in September 1939. The ghetto was established five months later. The Reicherts were allowed to stay in their own home for a few months before being forced to move into the ghetto.
In May 1942, the Nazis liquidated the ghetto and transferred some inhabitants, including Saul's family, to the Lodz ghetto. Saul worked for the Germans sorting feathers and down from pillows and comforters. In 1943, he was transferred to another job, sorting clothes at an open-air market.
In 1944, Saul, his mother and his five sisters were deported to Auschwitz-Birkenau. When the Russian army approached in early 1945, the prisoners, including Saul, were forced on a death march towards Germany. Saul survived the march and was liberated by the Allies.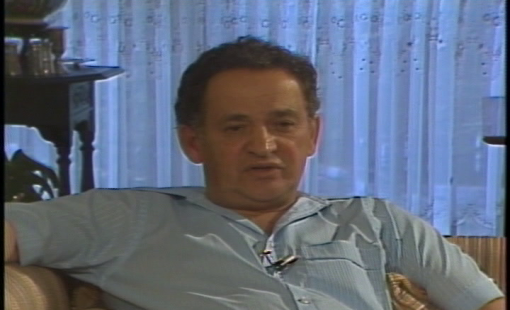 Among all these terrible, terrible things that were happening all around us, it seemed like God came to visit us.


Saul Reichert
Saul was the sole survivor of his family. He was one of the 1,000 Jewish war orphans sponsored by the Canadian Jewish Congress to come to Canada after the war. He arrived in Edmonton in 1948.
In Edmonton, Saul started working at Teddy's, a deli, and eventually bought it, turning it into a successful restaurant.