Resistance
Sam Goldwasser
Sam Goldwasser recalls how he blew up German trains with his partisan unit as a 14-year-old boy.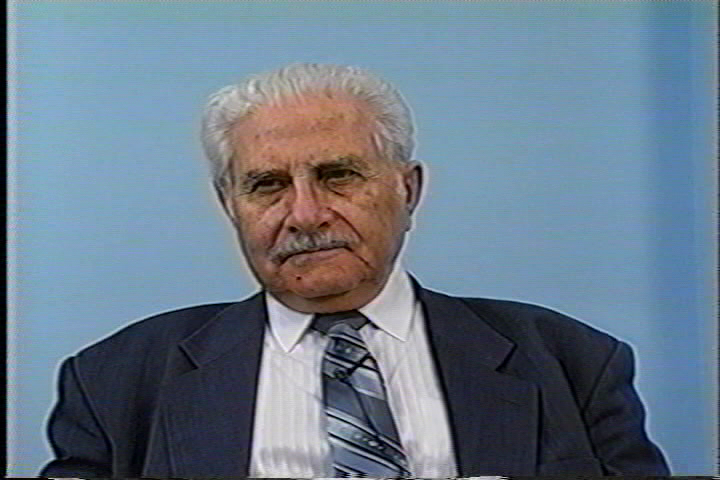 Source: Montreal Holocaust Museum, 2000; editing: Montreal Holocaust Museum, 2017
Sam Goldwasser was born in 1928 in Parczew, Poland. His father was a shoemaker and his mother worked as a tailor. Sam and his two siblings were raised in an Orthodox home.
In March 1941, all the Jews had to move into the Parczew ghetto. In 1942, his parents sent Sam to live with a Polish widow in a village not far from Parczew to keep him safe. In August, his mother and sister were shot on the street in Parczew and his father and brother were deported to Treblinka, where they were murdered.
Sam went into hiding in the woods near Parczew with other Jews and joined the partisans. He became the leader of a group, as he knew the woods very well. His group received munitions from the Russians. They used these to blow up trains carrying Germans soldiers and roads used by the German army. The Soviet army liberated the area in August 1944.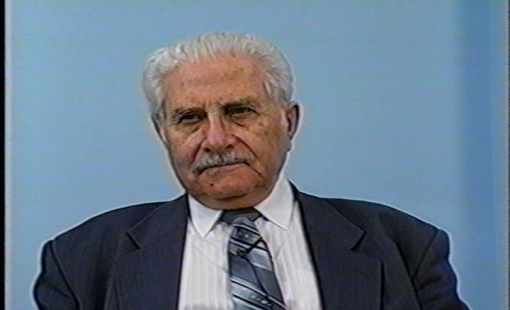 We were sitting, we pressed and blew up the train. And that was going on for a long time. Then there were orders to dynamite the roads.


Sam Goldwasser
After the war, Sam joined the Polish secret service and worked for them until March 1946. In 1947, he went to a displaced persons camp in Germany.
Sam immigrated to Canada with the Jewish War Orphans program of the Canadian Jewish Congress in 1948. He settled in Montreal, where he had an uncle and an aunt. He got married in 1949, and worked in the needle trade until his retirement. Sam and his wife have two children and two grand-children.