Resistance
Jacques Neufeld
Jacques Neufeld recalls how he helped smuggle Jews out of the Rivesaltes transit camp in France.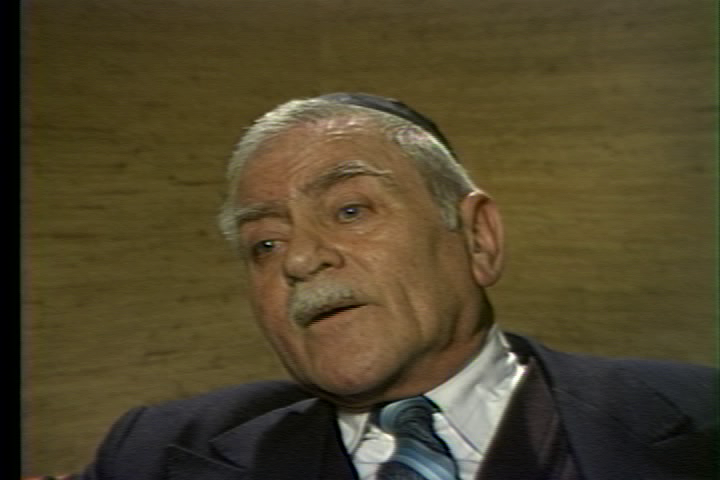 Source: Alex Dworkin Canadian Jewish Archives, 1981; editing: Montreal Holocaust Museum, 2017
Jacques Neufeld was born in 1910 in Strasbourg, France. He lost his father in World War I, and started working at the age of 15 to help his mother. He worked in the clothing industry, first as a warehouse worker, then a storekeeper and finally, as a commercial traveler.
When the war broke out in 1939, all the residents from Alsace were evacuated and Jacques and his mother settled in Marseille. Jacques joined different groups linked to the French Resistance, including the Francs-Tireurs et Partisans Français (FTPF). He helped smuggle hundreds of Jews out of the Rivesaltes transit camp.
After barely escaping a massive roundup in January 1943, Jacques left Marseille for Nice. Using false identity papers, Jacques made several trips to Monte Carlo to solicit money at the Casino to finance underground actions.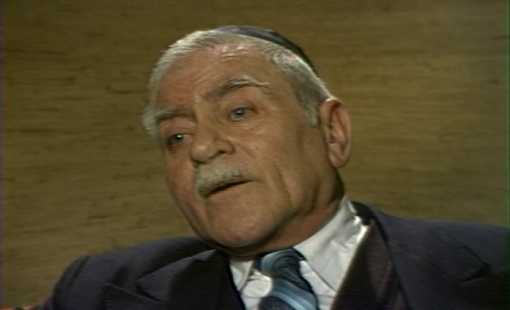 We agreed for them to leave the casks full of fecal matter where they were and we put four people in each cask emptied of
fecal matter.


Jacques Neufeld
Nice was liberated in August 1944 following an armed rebellion orchestrated by the French Resistance. After the liberation, Jacques was shocked to learn that all the security guards at the Casino had been aware of his real identity and his underground activities.
After the war, Jacques remained in Nice for several years before returning to Strasbourg. He got married and immigrated to Canada in 1952. The couple settled in Montreal.