Hiding
Irene Ross
Irene Ross explains how she was adopted by a Christian couple and lived with them for three years.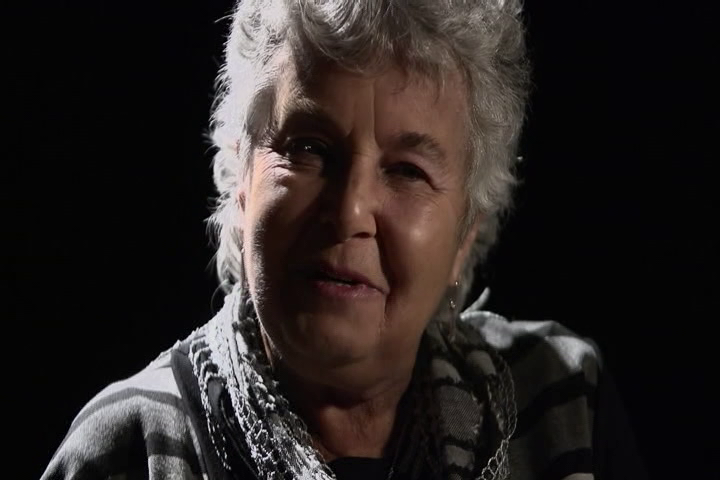 Source: Calgary Jewish Federation, 2014; editing: Montreal Holocaust Museum, 2017
Irene Ross was born in Amsterdam, Holland a few weeks after Nazi Germany occupied the country in May 1940. The Nazis started the deportation of the Dutch Jews in the summer of 1942. In hope of saving her daughter, Irene's mother, Sarah gave her to a Christian couple. Irene was adopted by the Hos' and as she was so young, she had no memory of her real parents.
Her mother Sarah found a hiding place with the widow of a general in Utrecht. She lived in very hard conditions during the war. She suffered starvation, typhoid and food poisoning several times. Irene's father was also in hiding.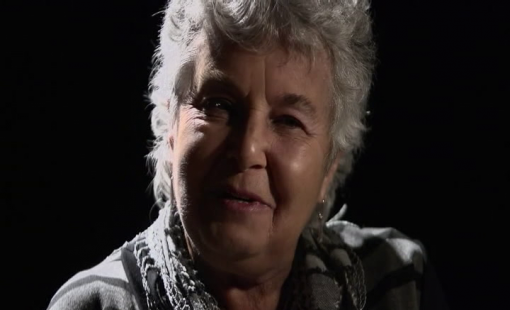 They were a very religious couple and they felt that this is what God wanted of them.


Irene Ross
When the war ended in May 1945, Sarah went to get Irene. She was introduced to her daughter as an aunt, with whom Irene was to go away with for a few days. The next day Sarah revealed her real identity and Irene began to readjust to life with her mother again. Irene's family kept in touch with the Hos family who eventually adopted two children.
After the war, Sarah got divorced and married a man who had survived in hiding with his three sons. When the Soviet Union invaded Hungary in 1956, the family decided to move to New Zealand. Irene married there in 1965, and had two children.
Following the economic recession of 1968, Irene and her family moved to Montreal, where her husband found work as a medical researcher. A few years later, they relocated to Calgary for work.