Hiding
Marcel Tenenbaum
Marcel Tenenbaum recalls life in hiding in an attic in Brussels for two years.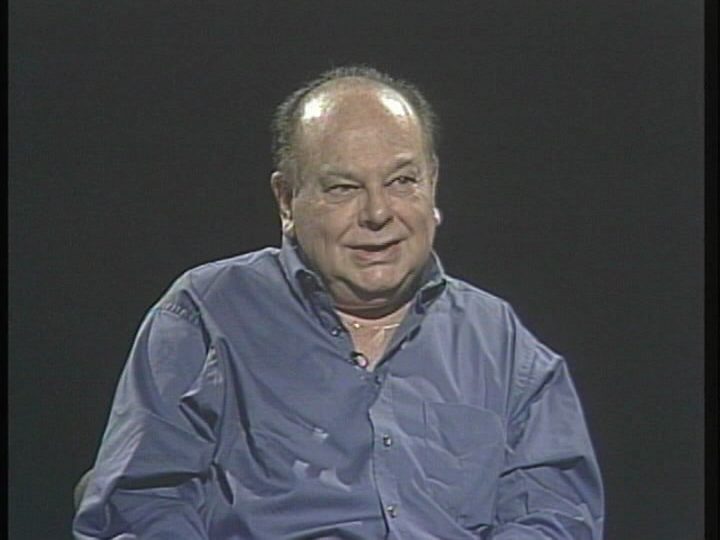 Source: McGill Living Testimonies, 2000; editing: Montreal Holocaust Museum, 2022.
Marcel Tenenbaum was born in Brussels, Belgium, in 1935 to Polish-Jewish parents. He was only 5 years old when the Germans invaded the country in May 1940. Despite the war and increasingly repressive anti-Jewish laws, Marcel completed his first year of elementary school.
In the summer of 1942, Marcel's life was turned upside down when the Germans began deporting Jews from Belgium. In August, Marcel and his family went into hiding, taking two rooms with no running water in an attic. The building they sought refuge in belonged to Van Niewenhoven, the owner of a men's tailor shop who had given Marcel's father his first tailoring job when he moved to Belgium.
Marcel's father agreed to work for his former employer and could thus support his family during the two years they were in hiding. The family rarely left the attic. Marcel, who was not allowed outside to play with other children, passed the time by reading books. There was a small bookstore near the house where they could borrow books for a small sum of money. From time to time, the family would venture an outing to the movies using their false Christian papers.
In August 1944, they were betrayed, arrested and brought to the Mechelen transit camp at the Dossin military barracks in Belgium. They were scheduled to be deported two weeks later to the Auschwitz death camp in Poland, but their convoy never left.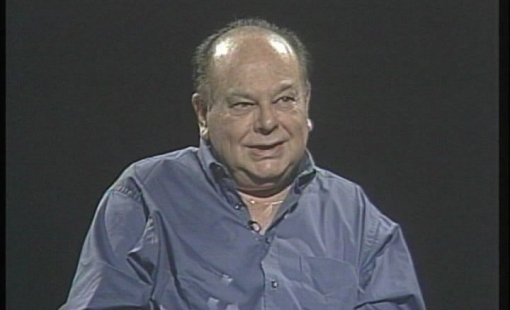 We went into hiding for two years in this building, under the roof.


Marcel Tenenbaum
On the night of September 3, 1944, as the Allies were approaching Mechelen, the German guards abandoned the camp. The following morning, seeing that no one stopped them, most prisoners walked out of the camp. Marcel's family was approached by a young local woman who offered them a place to spend the night, at her parents' house.
The family returned to Brussels the following day and went back to the tailor shop. Marcel's father reopened his business and, after a two-year hiatus, Marcel returned to school.
Marcel and his parents immigrated to Canada in 1951. They settled in Montreal, where they had some relatives. After finishing high school, Marcel went to McGill and became a dentist. Marcel has two children from his first marriage.
For many years, Marcel was involved in the work of the Montreal Holocaust Museum, both as a member of various committees and as a survivor speaker, sharing his story with thousands of students. He was also an active member of the Montreal Child Survivors group.
Discover another excerpt from the testimony of Elie Dawang on hiding in a small French village during the Holocaust on the YouTube channel of the Montreal Holocaust Museum.