Camps
Ze'ev Weiszner
Ze'ev Weiszner describes daily life in the Gusen labour camp, a satellite camp of Mauthausen.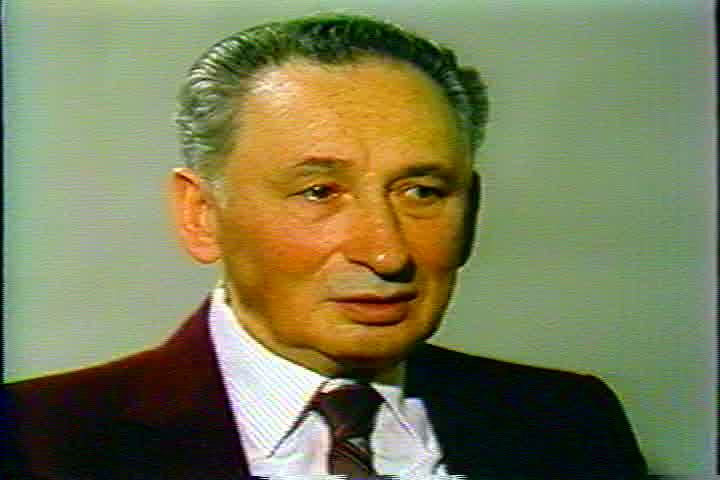 Source: Freeman Family Foundation Holocaust Education Centre, 1988; editing: Montreal Holocaust Museum, 2017
Ze'ev Weiszner was born in 1924 in Sighet, Romania to a poor family of seven children. His father made a living with his horse and carriage. Ze'ev learnt the tailoring trade and began working at the age of 15.
When the Hungarians seized Sighet in 1940, anti-Jewish laws were introduced. After the German occupation of Hungary in March 1944, the ghetto was established and all the Jews of Sighet were forced to move in.
In May, the entire Jewish population of the town was deported to Auschwitz. Ze'ev spent one week in Auschwitz, and was transferred to Gusen II, a sub-camp of Mauthausen in Austria.
In August 1944, Ze'ev and other prisoners were sent back to Auschwitz. Most of them did not survive the journey. A few months later, Ze'ev volunteered to work in the coal mines.
In January 1945, he was transferred to Ebensee, a sub-camp of Mauthausen. The prisoners dug underground tunnels used for storing weapons. Ze'ev was liberated at Ebensee by the American army in May 1945.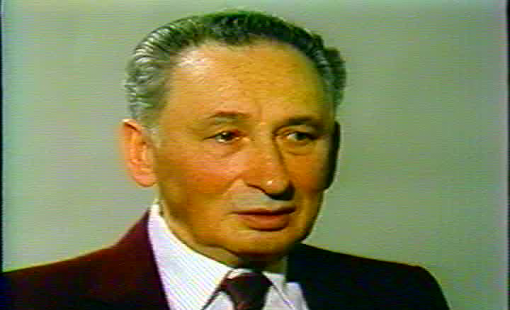 Everybody who just wanted could beat a Jew. And lots of people died from the beating.


Ze'ev Weiszner
After liberation, Ze'ev returned to Sighet. Feeling like he did not belong, Ze'ev decided to go to Israel. He spent a year on a kibbutz near Rome, Italy, and another in an internment camp in Cyprus. Ze'ev arrived in Israel in 1949.
He lived there for ten years, got married and had two children. In 1959, the family immigrated to Canada and settled in Winnipeg, where Ze'ev's brother lived. Their third child was born there.