Hiding
Sidney Zoltak
Sidney Zoltak describes the year he spent in hiding on a Polish farm.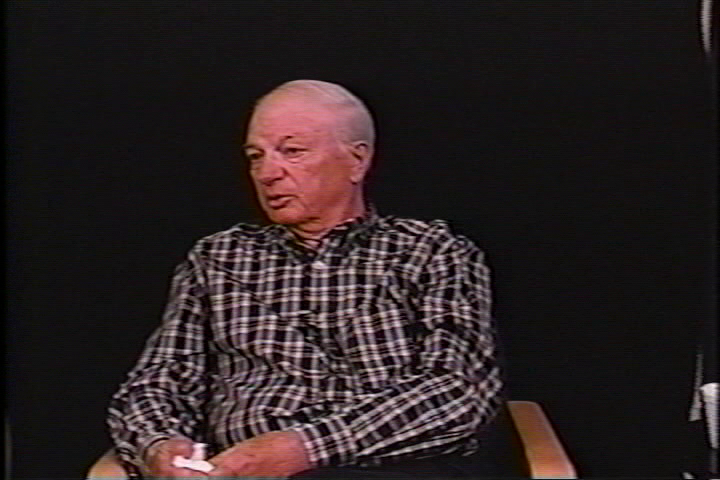 Source: Montreal Holocaust Museum, 2001; editing: Montreal Holocaust Museum, 2015
Sidney Zoltak was born in 1931 in Siemiatycze, Poland. From 1939 to June 1941, the Soviets were in charge of the town.
When the Germans took over, they introduced harsh anti-Jewish legislation. In August 1942, the Jews were forced into the ghetto. When the ghetto was liquidated in for months later, Sidney and his family escaped and went into hiding. They stayed with different villagers, changing locations every few months, ultimately hiding in an open barn.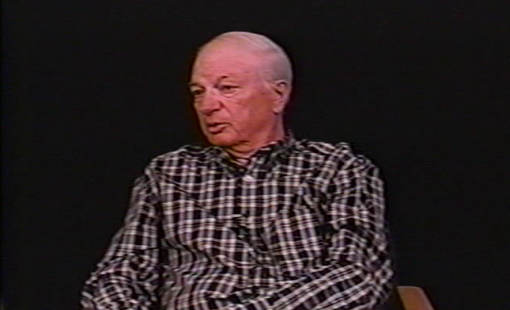 For security reasons, just in case somebody saw
us coming out and on,
we changed the
hiding places.


Sidney Zoltak
Following liberation in July 1944, Sidney returned to his hometown where he resumed his education. In 1945, the family left Poland ended up in Italy. Sidney's father died in 1945 and Sidney and his mother lived in DP camps until their immigration to Canada in 1948.
They settled in Montreal, where Sidney married a fellow survivor in 1954, and had two sons. Sidney kept in touch with one of the Polish families that hid him and has visited them in Poland.