Liberation
Paul Landau
Paul Landau describes the days following his liberation in the Ebensee concentration camp.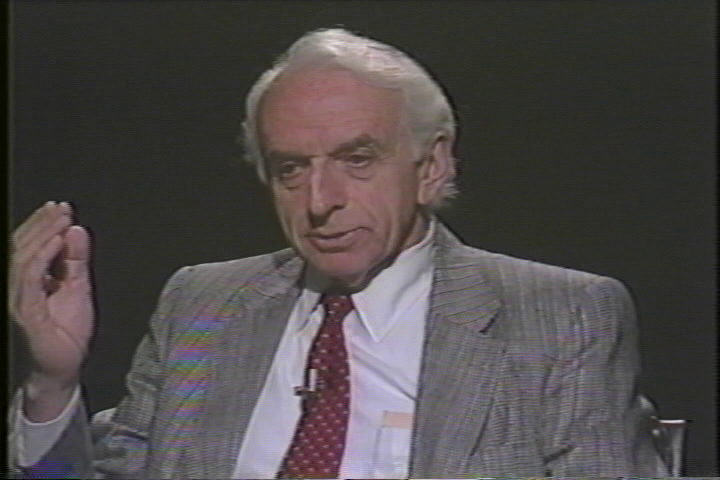 Source: McGill Living Testimonies, 1991; editing: Montreal Holocaust Museum, 2015
Paul Landau was born in Warsaw, Poland in 1922. His family, which included five siblings, moved to Paris in 1926. When Germany occupied France, Jews were increasingly subjected to anti-Jewish measures. When the French police began rounding up Jews on July 16, 1942, Paul's family went into hiding outside the city. The women in his family managed to cross over to the unoccupied zone of France.
However, Paul and his brother were caught at the border and deported to the Eichtal concentration camp in Upper Silesia. From here they were transferred to the Kochanowice work camp in Southern Poland, where Paul's brother died. In June 1943, the camp was evacuated to the Hennigsdorf camp, a sub-camp of Sachsenhausen. The prisoners were sent to work as slave labourers for the Borsig Locomotive Company.
Paul escaped in November of that year, but was caught and transferred to Auschwitz. He was placed in a special unit called Operation Bernhard. The unit was sent to Sachsenhausen to work in a secret printing shop that produced counterfeit foreign currency and documents.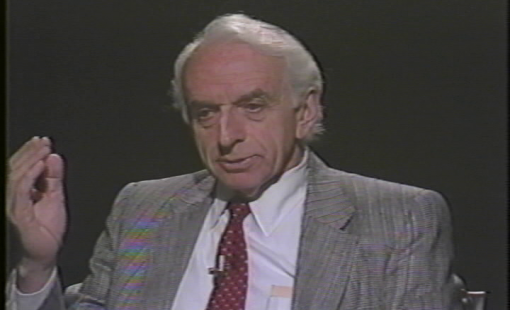 Our first night of liberation was a nightmare.


Paul Landau
In February 1945, as the Allies were closing in, Paul's unit was moved to Mauthausen, where they continued their work. They were evacuated a few months later to Schlier-Redel-Zipf, a sub-camp of Mauthausen in Central Austria. From here they were sent on to the Ebensee concentration camp where they were liberated by the Allies.
After the war, Paul returned to Paris and was reunited with his mother and sisters. He immigrated to Canada in 1951 and settled in Montreal.