Hiding
Nachamia Wurman
Nachamia Wurman recounts his escape from the Ostrowiec labor camp.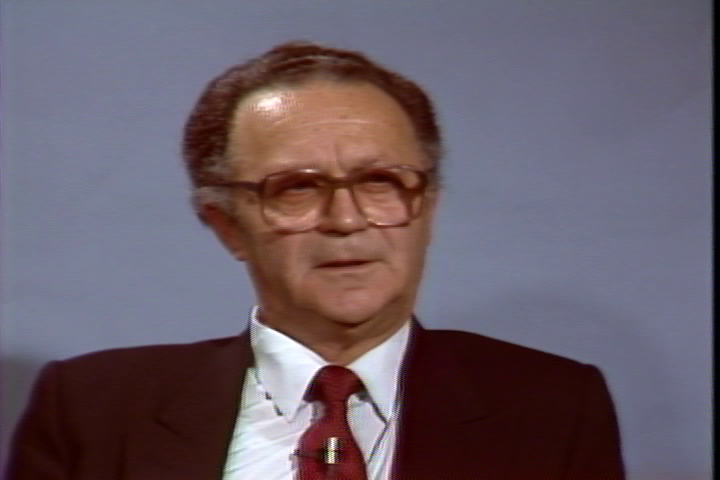 Source: Sarah and Chaim Neuberger Holocaust Education Centre, 1987; editing: Montreal Holocaust Museum, 2017
Nachamia Wurman was born in Kurow, Poland in 1927. His father owned a small department store and the family lived comfortably.
Soon after the outbreak of the war, Nachamia's family fled to Lublin. Nachamia went to Ostrowiec, and got a job in his uncle's fur factory. The Ostrowiec ghetto was established in April 1941 and Nachamia was forced to move in. He managed to get a job in the Ostrowiec steelworks.
In October 1942, the big ghetto was liquidated and a smaller ghetto was created for the Jews who worked in the steelworks. In April 1943, the Germans liquidated the small ghetto and the remaining inhabitants, including Nachamia, were imprisoned in the camp near the Ostrowiec steelworks.
In the summer of 1944, Nachamia decided to escape. He hid in the steelworks when the workers were taken back to the camp. After several days in hiding, he managed to climb through the fence at night. He joined the People's Army, a leftist underground military organization and participated in several missions.
After 6 weeks he was forced to flee again. He tried to reach the Soviet army near Opatow but he ran into a German army unit.
Nachamia gave a false name, and pretended to be the son of a German man and a Polish woman, both killed by the Russians. Thanks to these lies, he managed to pass as a German, and get a position as field cook.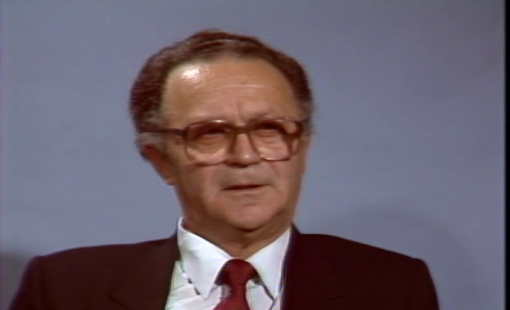 No food, no water for five days. …. I was not anymore hungry. I was not thirsty. I was just very weak. I couldn't move.


Nachamia Wurman
After the war, Nachamia immigrated to Israel. He settled in Toronto in 1967, where he was a volunteer speaker at the Sarah and Chaim Neuberger Holocaust Education Centre.
In January 1945, he fled to the Russian side. He was taken prisoner, but was released when he revealed his true identity.