Occupation
Jean Kutscher
Jean Kutscher explains how life changed after the German occupation of France.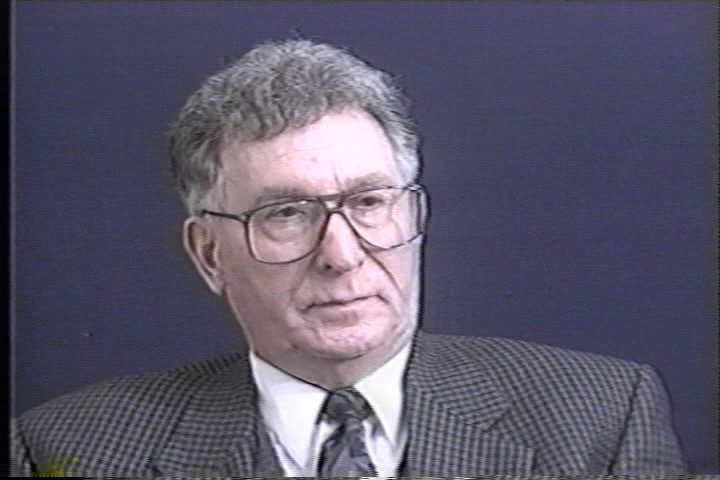 Source: Montreal Holocaust Museum, 1995; editing: Montreal Holocaust Museum, 2017
Jean Kutscher was born to Romanian Jewish parents in 1926 in Paris. He had three brothers and a sister. After the German invasion of France, anti-Jewish legislation was introduced in the occupied part of the country. Jean's non-Jewish girlfriend helped the family find food.
In 1941, Jean's father was rounded up and deported to the Drancy internment camp. Jean's oldest brother, who was a messenger for the Resistance was denounced and also sent to Drancy. Both were deported to Auschwitz and murdered there in 1942. Jean's second brother joined the Resistance and survived.
Jean, his mother and his two younger siblings were arrested in the Vel' d'Hiv roundup in July 1942. His mother was deported and murdered in Auschwitz. Jean and his siblings were let go from the police station after a brief interrogation.
Jean's sister was hidden by her friend's family until liberation. Jean and his brother sneaked over the demarcation line and joined the youth movement, Compagnons de France in Lyon.
Jean soon returned to Paris, where he hid his Jewish identity and worked as a salesman in a department store. In the spring of 1944, Jean and the other young male employees were sent to Germany for Compulsory Work Service (STO). Jean worked near Duisburg until his liberation by the Canadian army in April 1945.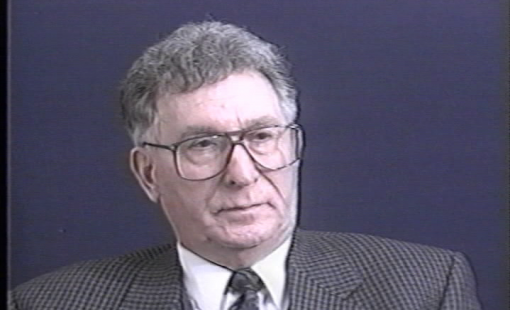 The shock, the big shock for us came when the Germans invaded France. … We were completely lost. As Frenchman,
not as Jews!


Jean Kutscher