Pogrom
Peter Silverman
Peter Silverman describes the mass murder of the Jewish population of his town in 1941.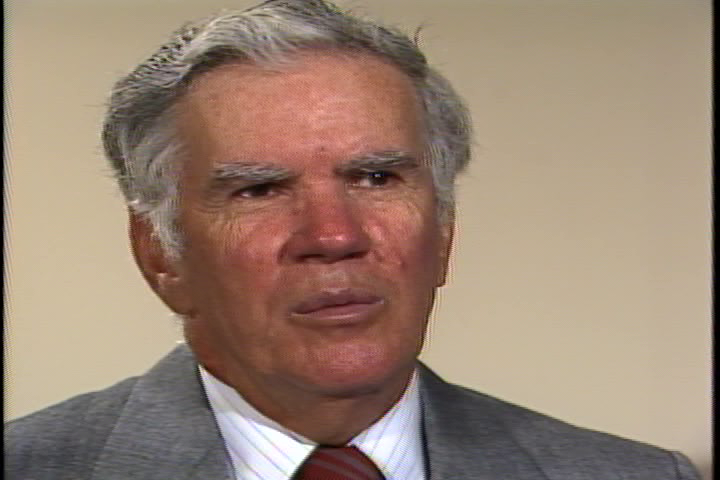 Source: Sarah and Chaim Neuberger Holocaust Education Centre, 1987; editing: Montreal Holocaust Museum, 2017
Peter Silverman was born in 1924 in Jody, Poland. Peter's father owned three lumber mills and the family enjoyed a comfortable life in a modern Orthodox home.
A few weeks after the outbreak of the war, the Soviet army invaded Poland and Jody was under the control of the Soviet Union. In June 1941 the German army occupied the town and introduced a series of antisemitic measures.
On December 17, 1941, the Nazis gathered the Jewish population of Jody, took them to a nearby pit and shot them into mass graves. Only a handful of families survived. The Silvermans had been warned and they went into hiding. In April 1942, Peter and his cousin were caught by German policemen when they were out getting food. They managed to kill the officers, and get back to their hiding place.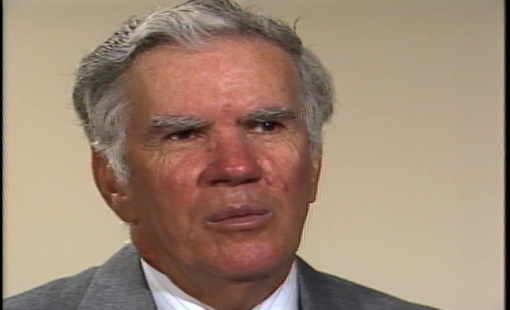 We were warned that a German contingent was coming to take the town to the ghetto.
Peter Silverman


Peter Silverman
After this incident, the Silvermans fled to the nearby woods with other Jews in hiding and formed a family camp. Peter, his sister and their cousins joined the partisan movement. Their group blew up German railways and trains, disrupted communication lines, and attacked German garrisons. The Red Army liberated the area in June 1944.
After the war, Peter and his family returned to Jody. They felt there was no future for them there, so they went to Germany. Peter spent three years in the Pocking and Heidenheim DP camps in the American zone. Peter immigrated to Canada in 1972 and settled in Toronto. He died in 2013.