Pogrom
Issie Veisfeld
Issie Veisfeld describes what happened during the Iasi pogrom in 1941.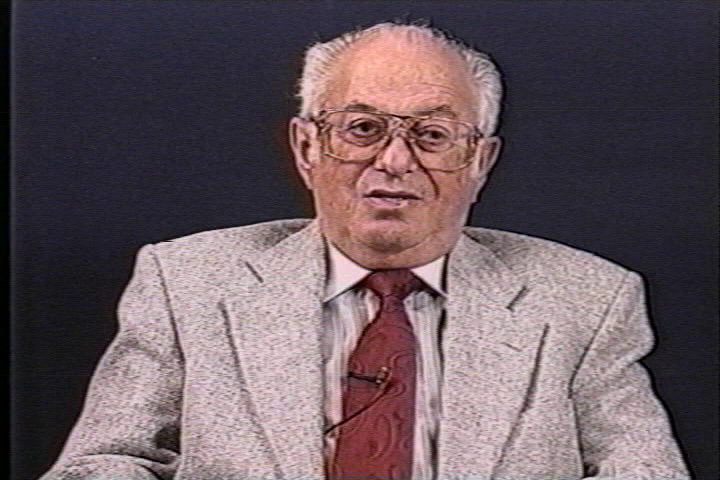 Source: Montreal Holocaust Museum, 1998; editing: Montreal Holocaust Museum, 2015
Issie Veisfeld was born in 1928 in Iasi, Romania. As a child, he encountered a lot of antisemitism, including physical assault of Jews by the Romanians.
Issie and his father managed to hide to avoid being killed or rounded up during the Iasi Pogrom in June 1941. The Romanian authorities rounded up Jews, killed many on the spot and deported the survivors to Transnistria. Since Issie's father worked as an upholsterer for the Romanian Army, he was warned by an officer about the impending pogrom, and the family was able to hide until it was over. It was also due to his father's connections that the family was not deported from Iasi during the war.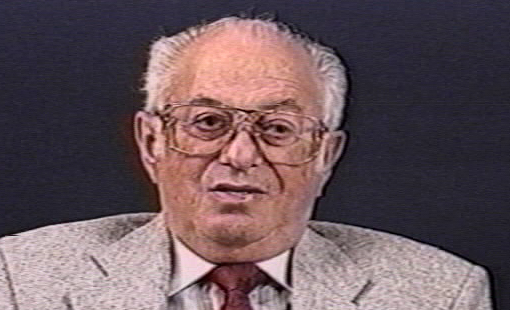 So, therefore, they had a lot of help, and nobody couldn't escape.


Issie Veisfeld
Issie, his mother and sister survived, but his father was killed during an Allied bombing in 1944, just weeks before the Red Army liberated Iasi. Issie decided to leave Romania when he saw that former collaborationists and fascists started gaining influence in the Communist Party.
He illegally crossed the border to Hungary and Austria with his mother and sister in 1947, and arrived in Canada the following year. He settled in Montreal and was one of the founders of the Montreal Holocaust Memorial Centre. He was president of the Association of Survivors of Nazi Oppression, as well as the Association of Romanian Jewish Survivors of the Holocaust.