Early Persecutions
Leo Dortort
Leo Dortort shares his memories of Kristallnacht in his hometown, Graz.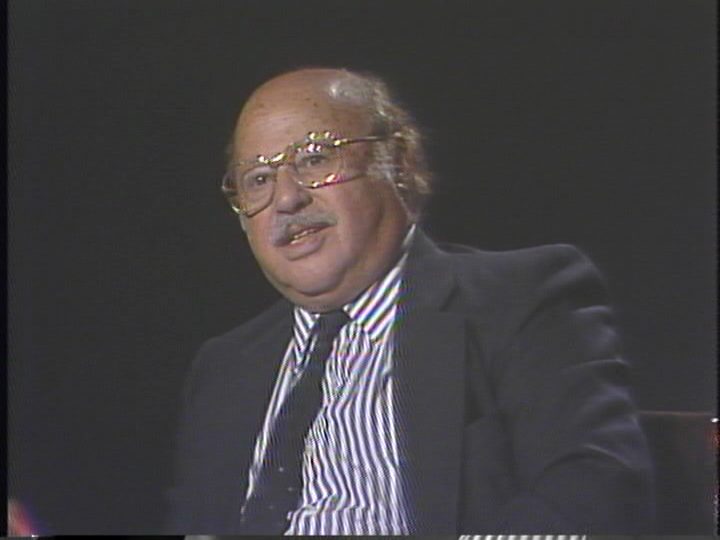 Source: McGill Living Testimonies, 1994; editing: Montreal Holocaust Museum, 2020
Leo Dortort was born in 1928 in Graz (Austria). His father had a haberdashery store and his mother was a milliner. Leo had an older sister, Blanca. She immigrated to Palestine through a Zionist youth program in 1938 when she was 14 years old. She left Austria only a week before Kristallnacht.
Leo's father was arrested during Kristallnacht and spent two months in the Dachau concentration camp (Germany). He was released on condition that he leaves the country with his family within three months. Leo's uncle who had fled to neighboring Yugoslavia (today Serbia) organized the escape of the family. They were smuggled over the border and spent the next year moving from place to place in Yugoslavia.
In 1940, the family managed to get places in the Kladovo Transport, an illegal Jewish refugee transport to Palestine. Due to early freezing on the Danube, the boats could not go on from Kladovo (Serbia) and the refugees were eventually moved to Sabac (Serbia) on the Sava River. The refugees were interned soon after the occupation of Yugoslavia by the Germans in 1941. Leo's father was shot along with the male refugees a few months later. Women and children, Leo's mother among them, were sent to the Sajmiste concentration camp (Serbia) and murdered there. Only about 200 young people managed to escape to Palestine with the help of Zionist organizations. Leo was among them. He arrived in Palestine in the spring of 1941 and saw his sister for the first time in three years since they were separated.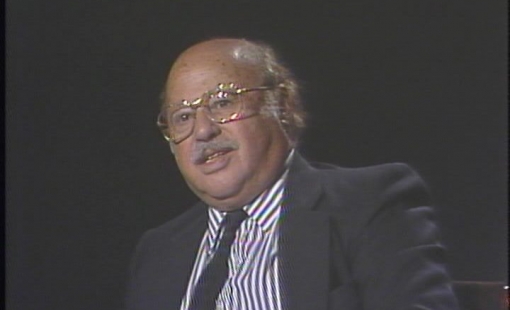 I saw three men with the leather coat […], the Gestapo, breaking the gate, coming up to get my father.


Leo Dortort
Leo lived in Israel until 1950. He then moved to Paris where he studied architecture. He immigrated to Montreal in 1954. He married and has two children and several grandchildren.
As a volunteer speaker of the Montreal Holocaust Museum, Leo has shared his story with students in schools and with the general public at Kristallnacht commemorations.
Witnesses to History, Keepers of Memory Virtual Exhibition:
Visit the exhibit to discover the portraits and precious personal objects of 30 Holocaust survivors including Leo Dortort.