Ghetto
Jack Klajman
Jack Klajman describes his experience during the Warsaw ghetto uprising.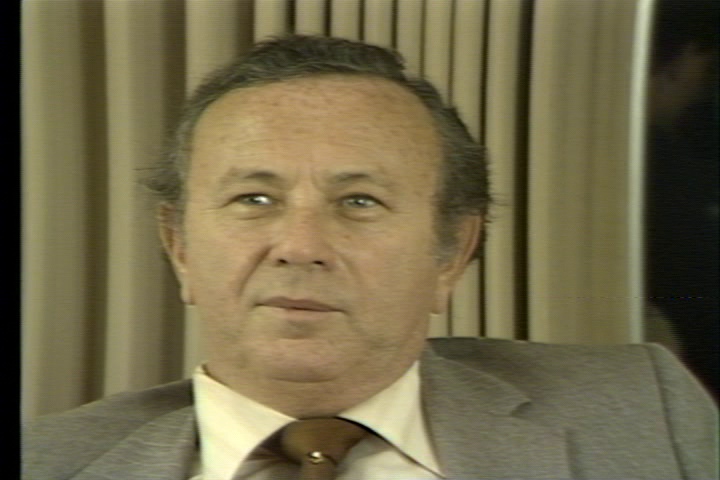 Source: CJCCNA, 1981; editing: Montreal Holocaust Museum, 2016
Jack Klajman was born in 1931 in Warsaw, Poland and is the sole survivor of a large family. Jack's family was forced into the Warsaw ghetto in 1940, and he smuggled food for three years to support his relatives. He worked as a messenger boy for the resistance during the ghetto uprising. Jack lived in the sewers before smuggling himself out.
Once outside the ghetto, Jack was briefly hidden by a Gentile woman, but was caught by the Germans. When he convinced the soldiers that he was Polish, he was sent to an orphanage. He could not stay there long, because his identity was revealed.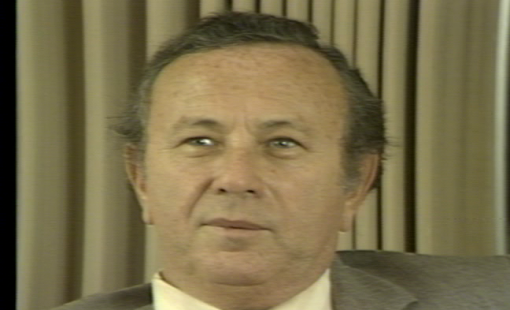 The Germans came in, but this time the Jews were waiting for them.


Jack Klajman
After the war, Jack went to Lublin and earned a living by singing. He later lived in an orphanage in Dusseldorf, and went to England for school. Jack immigrated to London, Ontario through the War Orphans Project. He became a furrier, like his father and grandfather before him.