Ghetto
Bozena Matis
Bozena Matis talks about the creation of the Warsaw ghetto and her life there in the first year.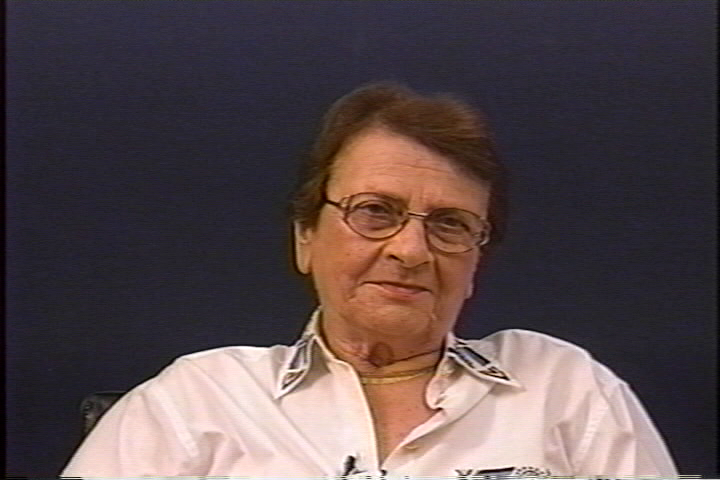 Source: Montreal Holocaust Museum, 1996; editing: Montreal Holocaust Museum, 2015
Bozena Matis was born as Jenia Strauss in 1916 in Lutsk, Ukraine. Her mother died a few years after the family moved to Warsaw.
When the Warsaw ghetto was created in 1940, Bozena's family was forced to move in. Bozena acted as manager for her apartment block, keeping a tally of the tenants and list of ration cards up-to-date. She never reported neighbours' deaths so that others could get more rations.
In August 1942, Bozena's father and brothers were deported, and Bozena went into hiding with a false ID. She pretended to be Bozena Catowska, a waitress from Lvov (today Lviv, Ukraine) who was on vacation in Warsaw. Bozena went to Lvov, where her sister lived, and found employment in the local hospital.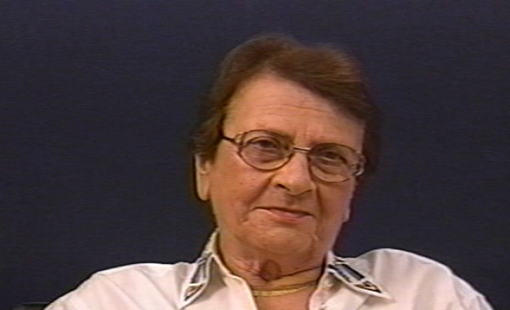 At the time that I was getting these ration cards in the official office there was 525,000 people registered in the ghetto.


Bozena Matis
Her identity was never revealed and she was liberated by the Soviet forces when they entered Lvov in July 1944.
After the war, Bozena moved to Gdansk with her husband. They immigrated to Montreal in 1948 and were reunited with several relatives who lived in the city. Bozena and her husband had one daughter.