Camps
Tola Granek
Tola Granek recalls the punishment for picking up a potato thrown out of the camp kitchen.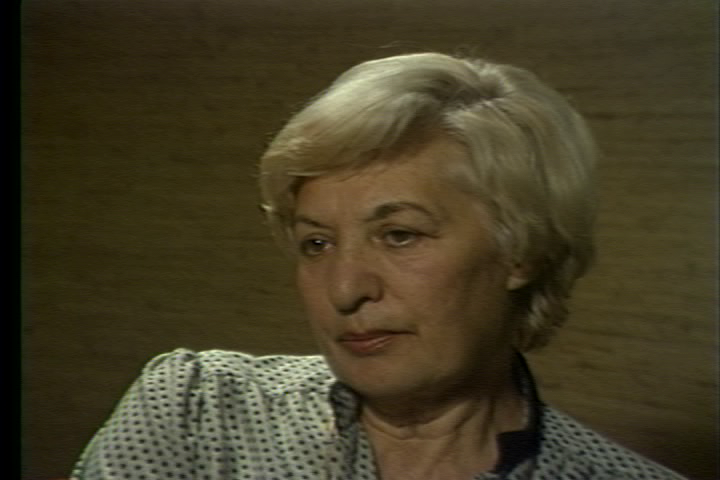 Source : CJCCNA, 1981; editing: Montreal Holocaust Museum, 2016
Tola Granek was born in 1921 in Lodz, Poland. She is the only survivor of her entire family. When the war broke out, Tola's life and those of all Jews living in Lodz changed dramatically. They could no longer attend school, they were forced to wear armbands and perform humiliating jobs.
In January 1940, Tola's family was forced into the ghetto, where her father and older brother later died of hunger. In January 1944, Tola, her mother and brother were deported to Auschwitz. Her mother was gassed upon arrival and her brother was shot shortly afterwards.
After three weeks in Auschwitz, Tola was sent to Bergen-Belsen and then to Geislingen, Germany. She worked here in a munitions factory until liberation.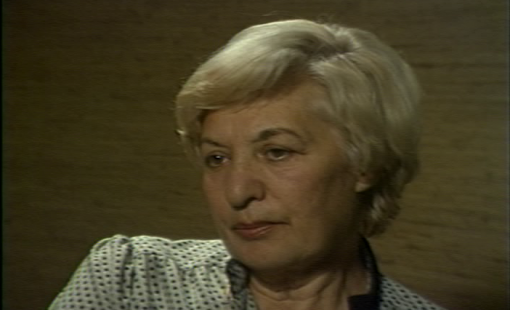 And the minute I got up, she took her fist and she gave me in my teeth and she knocked out four of my teeth.


Tola Granek
She immigrated to Montreal in the late 1940s. Tola was very active in the women's division of Montreal's Association of Survivors of Nazi Oppression, founded in 1960.