Post-war
Leon Celemencki
Leon Celemencki describes the Jewish orphanage and the boarding school, where he went after the war.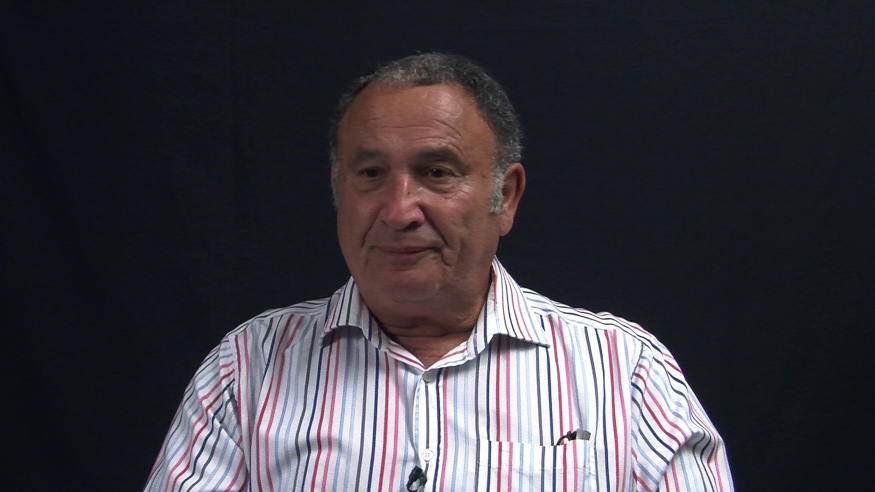 Source: Montreal Holocaust Museum, 2014; editing: Montreal Holocaust Museum, 2017
Leon Celemencki was born to Polish-Jewish parents in 1940 in Belfort, France. His father worked as a peddler and his mother was a seamstress. Leon had two older sisters.
When the German army invaded France, the family was still living in Belfort. In July 1942, Leon's parents were summoned to the local police station. Before reporting there, his father hid the children at his accountant's home.
Leon's mother was deported and murdered in Auschwitz. His father managed to escape and joined the French resistance. Leon and his sisters were sent to different orphanages run by the Oeuvres de Secours aux Enfants (OSE).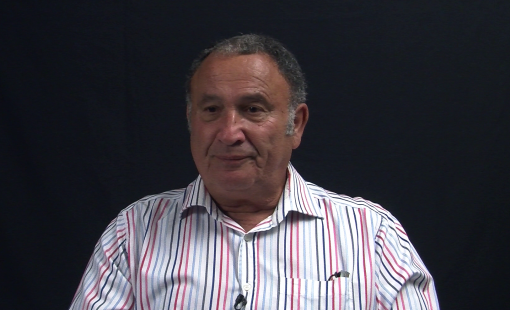 I recovered my Jewish roots in this school colony. I had a monitor who spoke to me in Yiddish,
we celebrated
the Jewish holidays.


Leon Celemencki
Following liberation, Leon's father picked up his children from the orphanage in Lyon and took them home to Belfort. Since he could not look after three young children due to his work, he placed them with an elderly Catholic couple in the countryside. After two years, Leon and his sisters were sent to the Colonie scolaire, a Jewish orphanage run by the Bund near Paris.
Leon returned to his father's house in Belfort for two years, and then went to the ORT School in Strasbourg to learn a trade. After finishing his compulsory military service in the French army, Leon left for New York, where he had an aunt.
He visited an uncle in Montreal and decided to stay. He met Bella, who was born in Bergen-Belsen in the displaced persons camp and they got married. They have three daughters and several grandchildren. Leon and Bella owned a flower business for 26 years.
Leon was a volunteer speaker at the Montreal Holocaust Museum for many years. He has shared his story both at the Museum and in schools with thousands of students.
Witnesses to History, Keepers of Memory Virtual Exhibition:
Visit the exhibit to discover the portraits and precious personal objects of 30 Holocaust survivors including Leon Celemencki.
Discover other clips from the testimony of Leon Celemencki:
Leon Celemencki talks about what happened to his family during the Holocaust and his life after the war.