Camps
Joseph Kohn
Joseph Kohn recalls the harsh work and cruelty of the SS guards in the Rehmsdorf labour camp.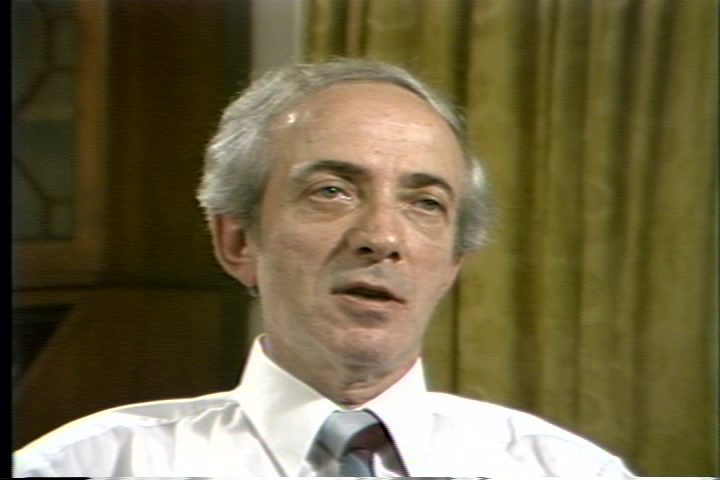 Source: Alex Dworkin Canadian Jewish Archives, 1981; editing: Montreal Holocaust Museum, 2017
Joseph Kohn was born in 1928 in Lodz, Poland, the youngest of six children. Following the 1939 invasion of Poland, the Germans established the ghetto in February 1940 and the Jewish population of Lodz was forced to move in.
In the ghetto, Joseph worked in three different factories: an ammunition box factory, a woodwork and a shoe factory. Food was rationed and everyone had extremely meager portions. Two of Joseph's siblings were picked up off the street on their way home from work, and were never seen again. At the final liquidation of the ghetto in August 1944, Joseph's remaining family was deported to Auschwitz.
Upon arrival, Joseph's parents and sister were immediately gassed. Joseph and his two brothers were transferred to Birkenau. His older brother was taken away a few days later, never to be seen again. Joseph and his one remaining brother volunteered for slave labour and they were sent to Buchenwald in January 1945.
From here, Joseph was taken to the Rehmsdorf labor camp, a satellite of Buchenwald, where he worked in the oil refinery. When the camp was liquidated, the prisoners were forced on a death march to the Theresienstadt ghetto in Czechoslovakia.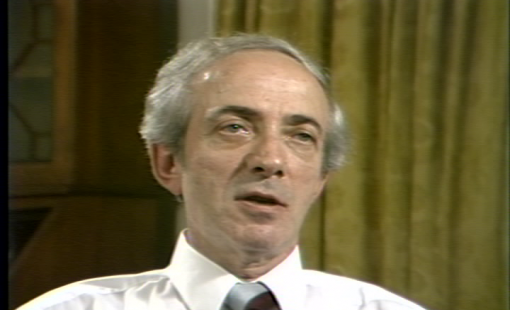 On the way out of the gate they made sure everybody got a few whacks over
the head, with swollen
heads and broken necks
to go to work.


Joseph Kohn
This is where Joseph was liberated in May by the Soviet army. In August 1945, he went to London as one of several hundred Jewish orphans taken in by Britain. He went to school, and worked part-time to support himself.
He married in 1948 and the couple left for Canada a year later. They settled in Montreal, where Joseph's only surviving brother lived. Joseph and his wife, Sue had two children, and moved to Moncton, New Brunswick in 1958.