Deportations
Barry Davis
Barry Davis recalls how he and his family were deported from Mukacheve, Hungary to Auschwitz.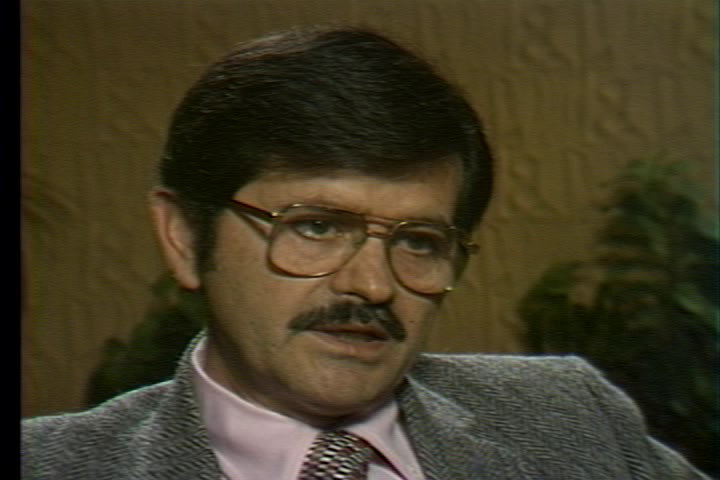 Source: Alex Dworkin Canadian Jewish Archives, 1981; editing: Montreal Holocaust Museum, 2017
Barry Davis was born to a large family in Mukacheve, Czechoslovakia (today Ukraine) in 1929. In 1938 Hungary annexed the Eastern part of Czechoslovakia and introduced antisemitic legislation.
After the German occupation in March 1944, the Jews of the town were forced to move into the ghetto. Two months later, the ghetto was liquidated and the inhabitants, including Barry and his family, were deported to Auschwitz. Barry's parents and five of his siblings were gassed upon arrival.
Barry managed to sneak into a group of young prisoners who were transferred to Birkenau. They attended the bricklayer school set up by the Germans to train inmates in construction. As the Soviet troops approached, the Germans began evacuating the camp. The prisoners were forced on a death march and then put on trains to Mauthausen. From here Barry was transferred to Ebensee, where he worked on the railroad. He was liberated here by the Americans in May 1945.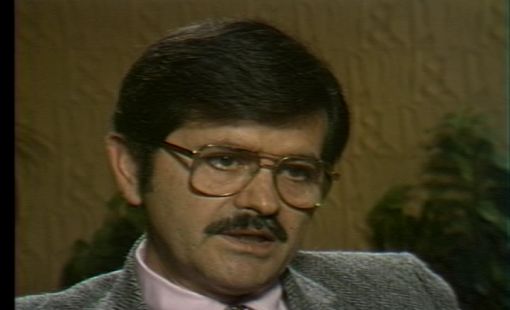 What we did see is big chimneys with fire shooting right through it. Eventually I realized those were the crematoriums.


Barry Davis
After liberation Barry returned to Mukacheve and was reunited with his three surviving siblings. Barry and his sister went to Belgium. He attended the ORT school and got involved with a Zionist organization smuggling Jews to Palestine.
He moved to Israel in 1948, while his siblings moved to the United States and Canada.
In 1952, Barry decided to join his brother and immigrated to Canada. He settled in Ottawa, got married and had four daughters. He worked as a butcher, insurance salesman and real-estate agent.