Life before the War
Aba Beer
Aba Beer describes Jewish life in his native town, Bielsko-Biala before the war.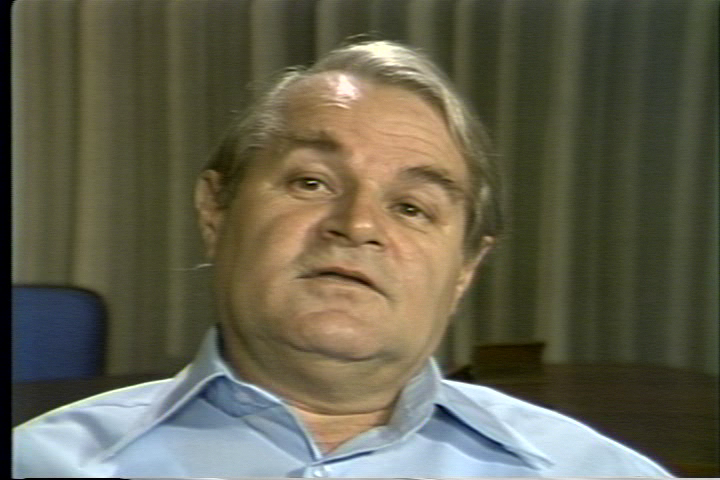 Source: Alex Dworkin Canadian Jewish Archives, 1981; editing: Montreal Holocaust Museum, 2017
Holocaust survivor Aba Beer was born in Bielsko-Biala, Poland in 1922. His native town had a vibrant Jewish community with schools, a library, and various political, cultural and sports organisations. Aba was active in the Betar Zionist movement before the war.
When the war broke out, Aba and his family moved to nearby Cieszyn. In 1942, they were deported to the Janowska concentration camp in Ukraine. Aba managed to escape from the camp. Hiding his Jewish identity, he joined a group of Poles who were travelling to Germany to find employment.
While working in a café in Germany, Aba was arrested for not wearing his Polish identification badge. He was sent to a prisoner-of-war camp for Russian soldiers, from where he escaped in 1944. He joined a Polish partisan group, and worked on a farm in Germany under a false identity until liberation.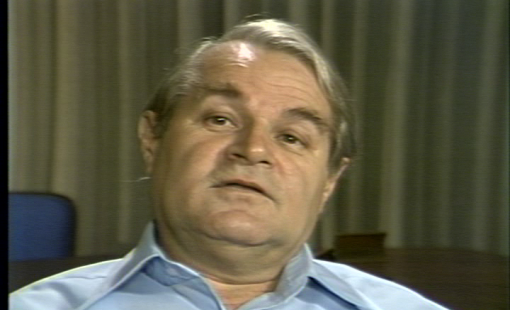 The Jewish library was the biggest library in town. We had Jewish sports clubs. There were Jewish old age people's homes, Jewish schools.


Aba Beer
Aba returned to his hometown in 1945, and discovered that only one cousin had survived the Holocaust. Aba got married and left Poland with his wife in 1949.
In 1953, after spending four years in a displaced persons camp in Germany, the couple immigrated to Canada. They settled in Montreal and had a son.
Aba was a founding member of the Montreal Holocaust Memorial Centre in 1979. He was also President of the Association of Survivors of Nazi Oppression and Chairman of the National Holocaust Remembrance Committee. Aba died in 2013.
Discover other clips from the testimony of Aba Beer:
Aba Beer recalls how he felt at home in Canada from the moment he arrived.