Join the Montreal Holocaust Museum and the Consulate of Portugal in Montreal for a special event about the story of Righteous Among the Nations, Aristides de Sousa Mendes. (Event in Portuguese, French and English)
Conference by Professor Maria Raquel Andrade      
Testimonial by one of the grandchildren of Aristides de Sousa Mendes
Screening of the documentary "O Consul Injustiçado"
Righteous among the Nations
Aristides de Sousa Mendes was the Portuguese Consul stationed in Bordeaux, France. In June 1940, he was faced with the reality of thousands of refugees outside the Portuguese consulate attempting to escape the Nazis. These people were in desperate need of visas to get out of France. A Portuguese visa would allow them safe passage through Spain to Lisbon, where they could travel to other parts of the world.
Portugal issued a directive – the infamous "Circular 14″ – to all its diplomats to deny safe haven to refugees. Aristides de Sousa Mendes chose to defy these orders and follow his conscience instead. In total, Sousa Mendes issued some 30,000 visas, including about 10,000 to Jews, over a few days.
For his act of defiance Sousa Mendes was severely punished by Portuguese dictator, Antonio de Oliveira Salazar, stripped of his diplomatic position and forbidden from earning a living. (Sousa Mendes Foundation)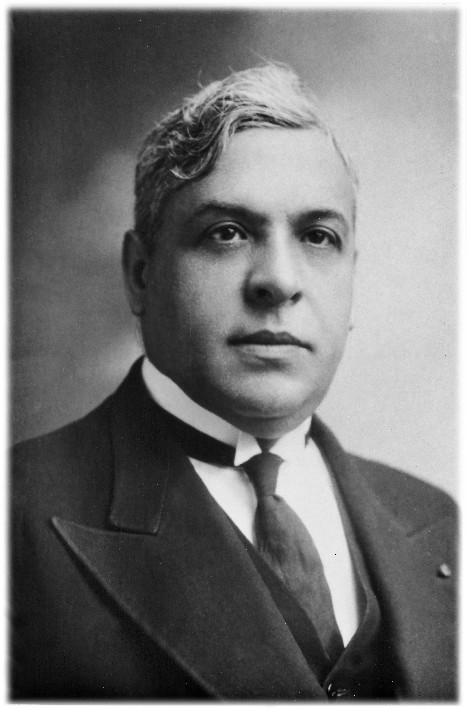 Sousa Mendes' Legacy
Before his death in 1954, Sousa Mendes asked his children to clear his name and have the honor of the family restored. His sons and daughters, along with their children – now scattered all over the world – have fought for decades to have his deeds posthumously recognized. On October 18, 1966, Yad Vashem recognized Aristides de Sousa Mendes as Righteous Among the Nations.
Reserve your free ticket