The Montreal Holocaust Museum is participating in the Ministère de la Culture et des Communications initiative offering free Museum admission on the first Sunday of every month! During your visit to the Museum, you will discover objects that represent Jewish life before, during and after the Holocaust. You will listen to survivors' testimonies and become a witness to stories that not only tell of tragedy, but also of resistance, survival and hope.
Free admission from 10 am – 4 pm
The first Sunday of every month
Planning your visit to the Museum
Before your visit, please book your time-specific ticket on Eventbrite. Our team has put in place several measures to ensure your safety and that of our employees. We want to provide the best possible experience for all visitors, in accordance with public health measures at this time of the COVID-19.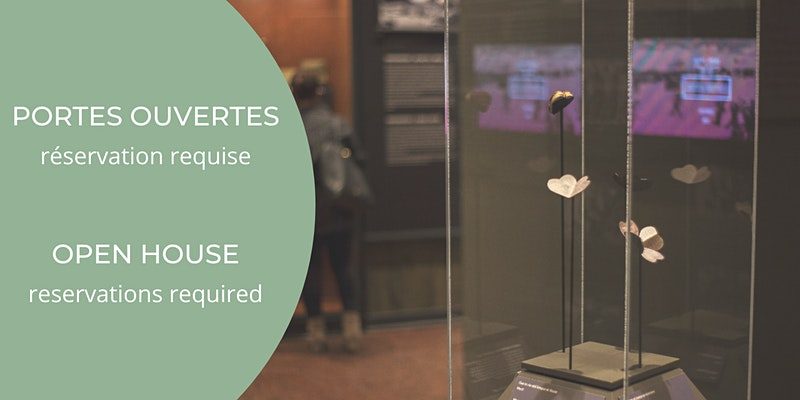 Book your ticket now!