Experience this unique opportunity to meet with members of the Montreal Holocaust Museum curatorial team. They will present artefacts never before displayed. Discover the human stories behind these objects before they arrived at Canada's only recognized Holocaust Museum.
Workshop with Montreal Holocaust Museum team members
Presentation of artefacts from the Museum's Collection
The Museum's Collection
The Montreal Holocaust Museum Collection holds over 12,900 objects related to the history of the Holocaust. This collection grows every year thanks to new donated artefacts. Only 3% of our artefacts are on display in the permanent exhibition. The Museum has also collected over 800 survivor testimony videos as well.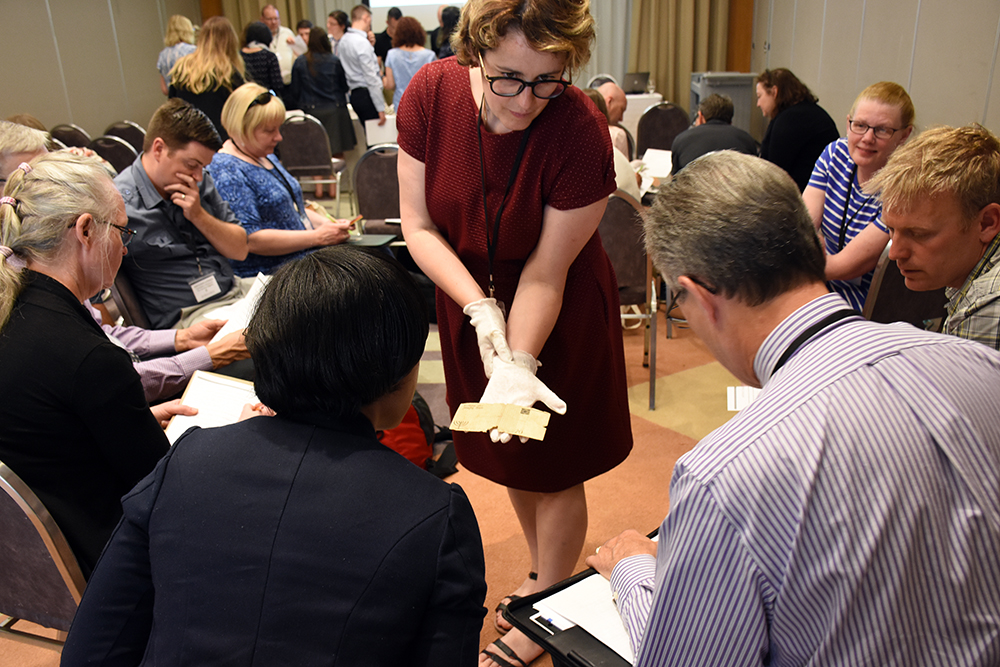 History in your hands
Team members from the Museum will be at the Benny Library on November 28th to present artefacts related to Jewish life before, during and after the Holocaust. Participants will be able to see the artefacts up close, discover their stories and learn how the Museum preserves these items.
The curated selection of artefacts will include photos, a prisoner's uniform and various other 3D objects.
Spaces are limited. Please register by calling the Benny Library at (514) 872-4147. 
Objects of interest