Hear from historian and professor Jan Grabowski about the Holocaust in Poland, contemporary issues of national memory and the reemergence of antisemitism.
Presentation from Professor Jan Grabowksi
October 29 at 7:00 pm at Dawson College (Room 5B. 16)
Professor Grabowski will speak about the treatment of Jews by their Polish neighbours and the challenges he has faced telling this chapter of history.
Professor Jan Grabowksi
"Jan Grabowski is a Full Professor of history of the Holocaust at the University of Ottawa and the co-founder of the Polish Centre for Holocaust research at the Institute of Philosophy and Sociology of the Polish Academy of Sciences (Warsaw)."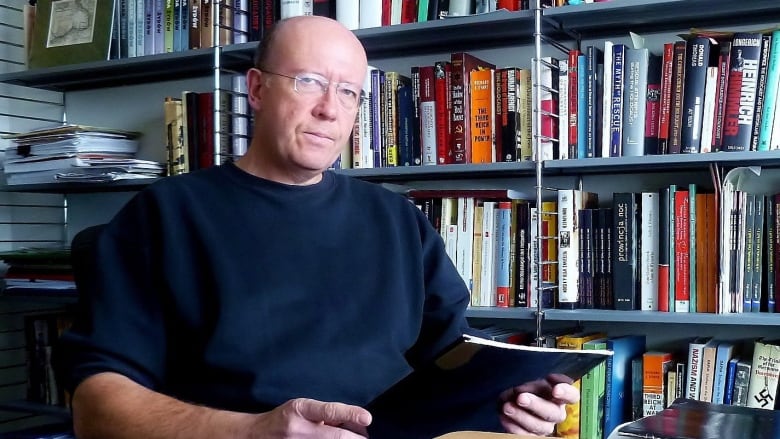 "His research includes the issues surrounding the murder of Polish Jews as well as the history of the Jewish-Polish relations during the 1939-1945 period. He is the author of several monographs, including Hunt for the Jews. Betrayal and Murder in German-Occupied Poland (Indiana University Press, Bloomington & Indianapolis, 2013) which has been awarded the Yad Vashem International Book Prize for 2014." (University of Ottawa)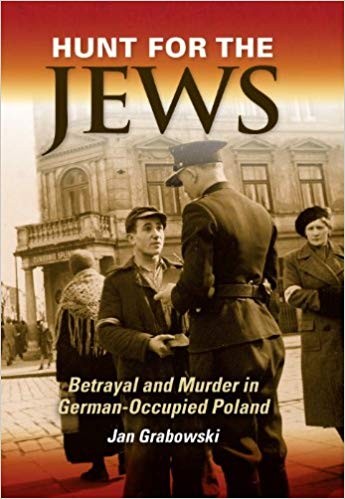 Polish Legislation
In February 2018, the Government of Poland adopted legislation that criminalized references to the complicity of Polish people in Nazi crimes. In that same month, the Montreal Holocaust Museum launched an appeal to ensure that the history and full context of the Holocaust be protected and taught, despite the attempt to revisit history for political purposes.
After public backlash, in June 2018, the Polish government eliminated criminal penalties for violators of the legislation. This legislative limitation on the expression of history and memory continues to be problematic for journalists, scholars, artists, survivors and other individuals who seek to understand the complete and complex history of the Holocaust in Poland.
Reserve your free ticket