Join us on Sunday, May 28, 2017 for the 31st annual Montreal Museum's Day! Dozens of Montreal museums are offering free admission, and you can visit them on free shuttle bus routes provided by the STM. We will be open from 9 am to 6 pm for this unique event.
Montreal Museum's Day
Did you know that after the Second World War, Montreal welcomed the third-largest proportion of Holocaust survivors in the world? These survivors are the driving force behind the creation of the Montreal Holocaust Museum, and their testimonies are present throughout the exhibition. Come meet them on Montreal Museums Day!
Holocaust Survivor Testimony
From 11 am to 4 pm, visit the Museum to meet Holocaust survivors, like Ted Bolgar and hear about their personal experiences during WWII.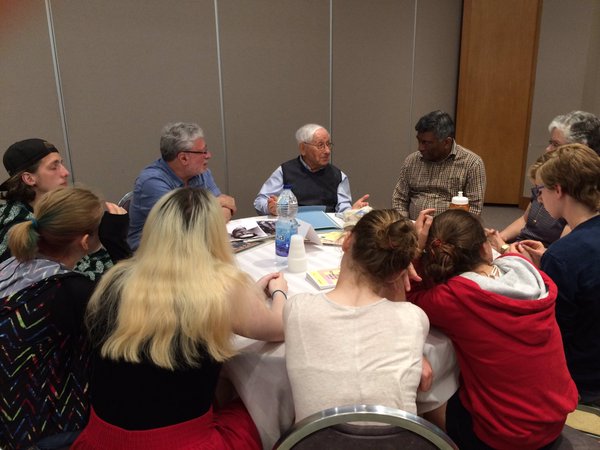 Our Permanent Exhibition
The Montreal Holocaust Museum tells the story of Jewish communities before, during and after the Holocaust. Through the life stories of Montreal survivors, the Museum invites visitors to reflect on the destruction caused by prejudice, racism and antisemitism.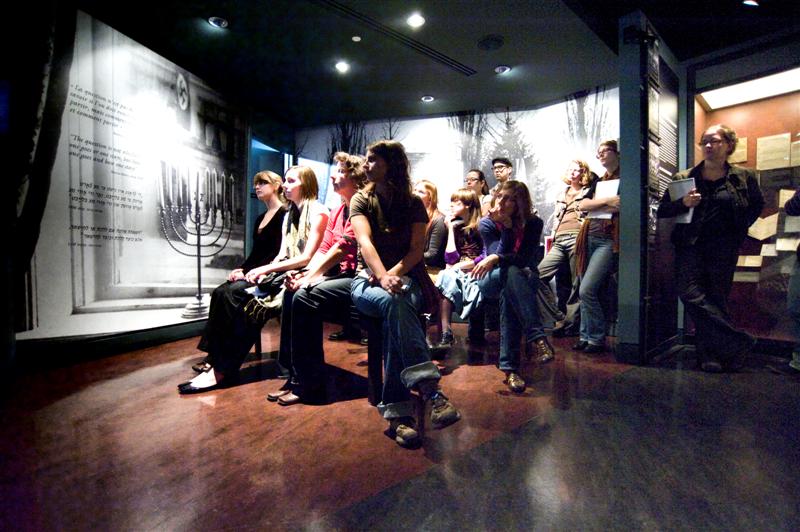 This event is organised by the Board of Montréal Museum Directors and is presented by Quebecor, in collaboration with the Société de transport de Montréal.
Discover survivors' stories