Occupation
Roger Abitbol
Roger Abitbol describes how life changed when the Germans occupied Tunisia.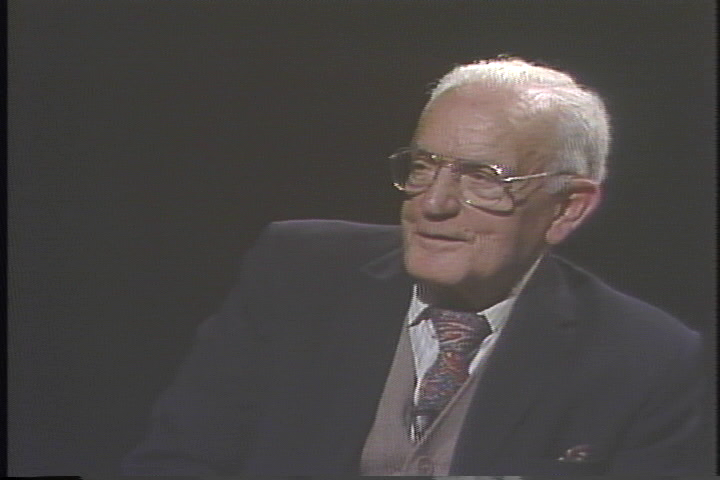 Source: McGill University Living Testimonies, 1993; editing: Montreal Holocaust Museum, 2017
Roger Abitbol was born in 1915 in Tunis, Tunisia. He was raised in a family of ten with modest means. Before the war, Roger worked with his father who owned a shop, selling chinaware and silverware imported from France.
The German army invaded Tunis in November 1942 and introduced anti-Jewish legislation. Wealthy Jews were taken hostage and their relatives were forced to pay large ransoms. Jewish men aged 18 to 55 were sent to forced labour camps.
Roger was amongst the first group of 600 men who were marched from Tunis to Sbeitla. During the 250 km march, the Jews had to find food and water on their own.
In Sbeitla, Roger and the rest of the group performed forced labour for the Italian army, but they were treated reasonably well.
After four months, Roger's older brother sent him an x-ray of a friend with tuberculosis. Roger pretended the x-ray was his, and was sent back to Tunis by ambulance. He was issued a paper exempting him from forced labour, so he resumed his work with his father. Roger's mother died during the occupation.
Tunis was liberated in May 1943 and life returned to normal.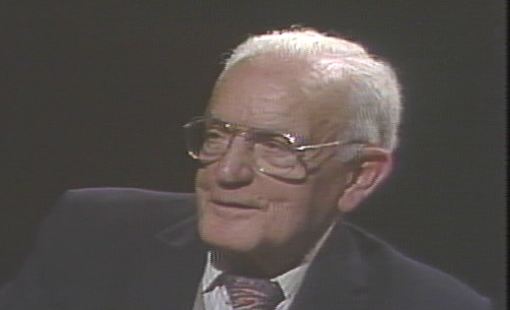 They put ticket on the food, on the bread, on the meat, on the milk, and everything was going in the black market.


Roger Abitbol
Roger got married in 1947 and had two children. The family left the country in 1957 and settled in Canada. Roger worked for a pharmaceutical company and later set up his own business.