Camps
Meir Schondorf
Meir Schondorf describes the death march from Auschwitz to the Gross-Rosen concentration camp.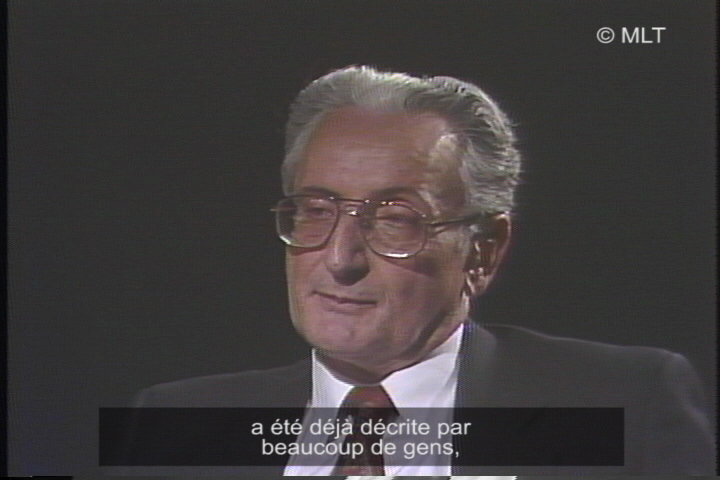 Source: McGill Living Testimonies, 1994; editing: Montreal Holocaust Museum, 2016
Meir Schondorf was born in 1928 in Bardejov, Czechoslovakia (today Slovakia). He and his two siblings were raised in a well-off, orthodox Jewish home. In 1942, most of the Jews in Bardejov were deported. Meir and his family managed to remain in the town, but their business was confiscated.
In October 1944 the family was deported to Auschwitz. Meir was separated from his parents and sent to work on a mine near Buna. On January 18, 1945, Auschwitz was evacuated and Meir was forced on a death march to the Gross-Rosen concentration camp.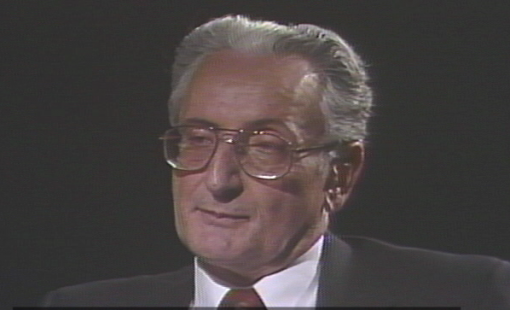 You stumbled, you ended up with a bullet
in your head.


Meir Schondorf
He was transferred to Buchenwald, where he was liberated by the US army in April 1945. Meir returned to Bardejov after the war and was reunited with his mother and siblings.
In 1948, he immigrated to Canada, where he met and married Rena, also a Holocaust survivor. The couple had two children.