Escape
Jane Litwack
Jane Litwack explains how she was taken to England in the Kindertransport.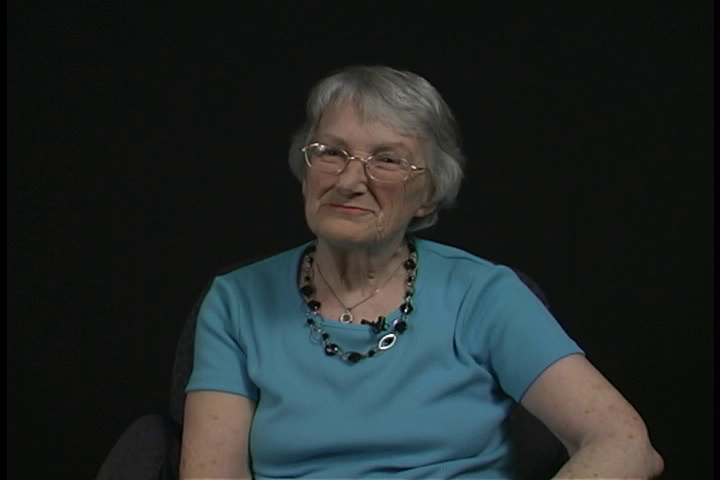 Source: Montreal Holocaust Museum, 2012; editing: Montreal Holocaust Museum, 2015
Jane Litwack was born in 1931 in Bratislava, Czechoslovakia (today Slovakia). She and her two sisters managed to get out of the country through the Kindertransport a few months before the outbreak of World War II. Her mother took the three girls to a train station in Bohemia where they boarded a train full of children. They went to Holland and from there, to London. Jane and her sisters were taken in by the Tarrants who lived in a little village in the South of England.
Jane's parents also managed to enter England as housekeepers. For a year, her mother worked as a maid and her father as a butler, gardener, and chauffeur. The couple was able to keep in touch with their daughters.
In the fall of 1940, the family was reunited and moved to Manchester, but the girls were soon evacuated because of the bombings. They lived with farming families in Cheshire. In 1942, Jane and her sisters moved to the Czechoslovak State School, a boarding school set up by the Czechoslovak government-in-exile. The girls visited their parents every year during their summer holidays.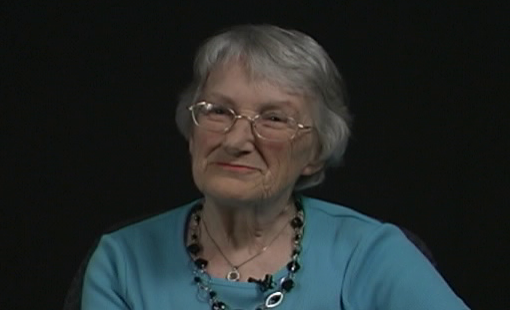 The 3 of us had been accepted, it turns out, by an English family...


Jane Litvack
After the war, the family remained in England, moving from Manchester to London around 1947, where Jane finished high school. Jane's father reconnected with his brother who had been in hiding in France with his family during the war. The two families immigrated to Montreal in 1951. Jane got married in 1953 and had two children.