Jews have lived on the territory of Tunisia since the second century BCE, although some historians estimate they arrived much earlier.
With the establishment of the French protectorate in 1881, a new era began for Tunisian Jewry. Despite anti-Jewish riots in 1932 and 1934, the community experienced a golden age of social peace and development. Just before the Second World War, there were over 66,000 Jews in Tunisia.
German Occupation
From November 1942 to May 1943, the German forces occupied all of eastern Tunisia. Unlike Jews in other countries under German occupation, the Tunisian Jews were not forced to wear the yellow star. However, this did not protect them from the anti-Jewish measures enacted by the occupying forces. In addition to being required to pay large fines, many Jews had their homes seized, forcing families into the streets. Valuables, property and tools also had to be handed over to the occupiers.
On December 6, 1942, the German high commander asked Jewish community leaders for a list of 2,000 Jews. As the local Jewish authorities were too slow in providing the list, the Germans proceeded with large-scale roundups. In total, 4,000 Tunisian Jews were assigned to forced labour. Under German occupation, 350 Jews were killed, mostly in Tunis. Another 600 to 700 died of malnourishment and disease, and about 30 died in Allied bombing raids.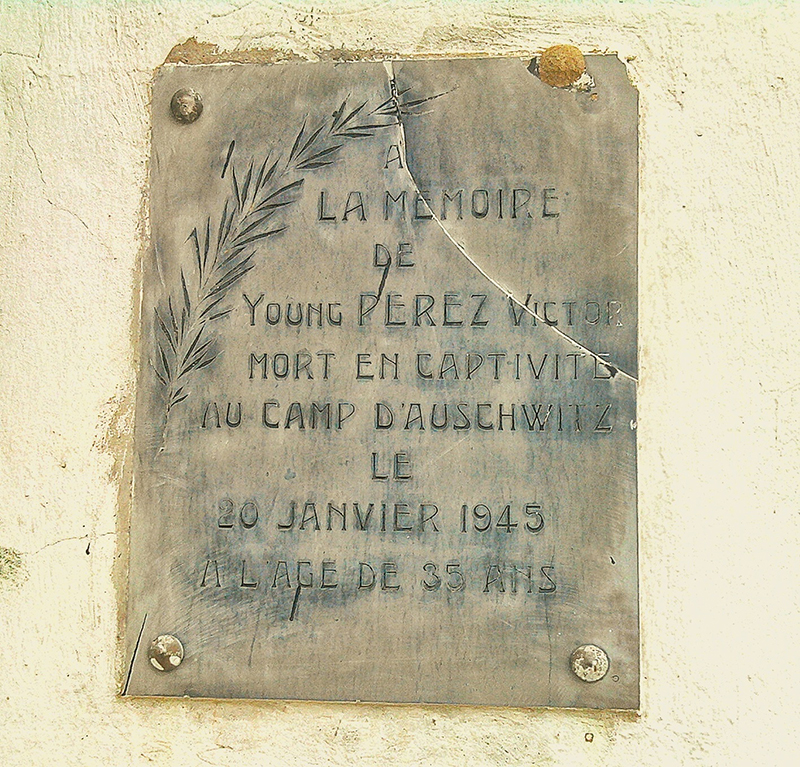 Text adapted by the Montreal Holocaust Museum
Source: Article "Les Juifs de Tunisie", written for the Aladin Project.
Learn more about the Holocaust in Tunisia
To improve your knowledge of the Holocaust in Tunisia, you can watch the recorded testimonies from the following survivors: Roger Abitbol on our Survivors' Stories page, as well as Myriam Moatti and Gilbert Uzan on our YouTube channel. Do not forget to use our Testimony Analysis Sheet when watching the videos with your students in the classroom.
Back to Resources and Training