(Film in Yiddish and German with English subtitles) From June 3 to 6, 2019, join us at the Cinémathèque Québécoise for the screening of Claude Lanzmann's four-part documentary, Four Sisters. To make this film, Lanzmann drew on the impressive amount of images and recordings left behind from Shoah, and gathered testimonies from four survivors.
June 3: Le Serment d'Hippocrate, Ruth Elias
June 4: La Puce joyeuse, Ada Lichtman
June 5: Baluty, Paula Biren
June 6: L'Arche de Noé, Hanna Marton
Four Sisters

Claude Lanzmann interviewed them while filming Shoah and decided to dedicate a film to each of them. He returns to the fate of Ruth Elias, Ada Lichtman, Paula Biren, and Hanna Marton: four women who experienced the horror of the Holocaust. He puts into perspective these stories filmed thirty years ago in order to understand the processes set up by the Nazi regime and their collaborators to commit the genocide of the Jews.
La Puce joyeuse, Ada Lichtman
The second part of this documentary follows Polish Holocaust survivor, Ada Lichtman and plunges into her harrowing memories of Nazi arrests and massacres, transport convoys and confinement in death camps: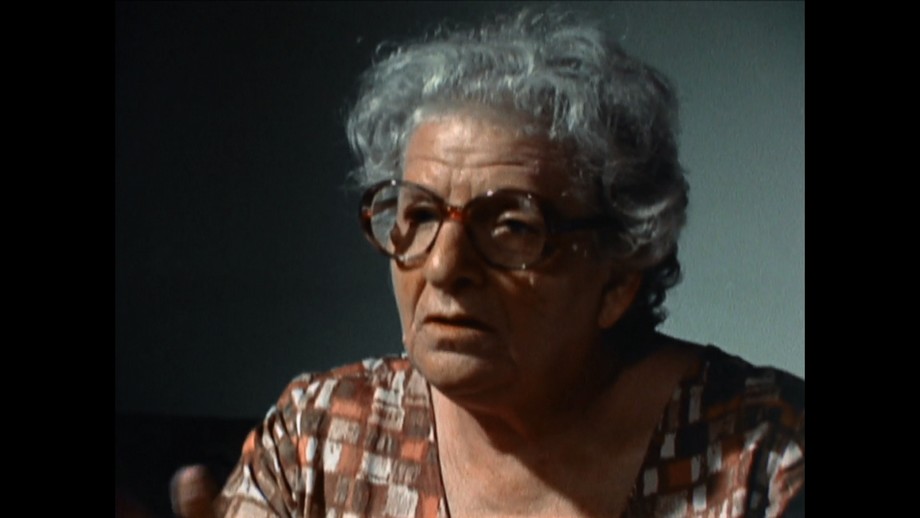 On the day of the German invasion of Poland, all the men of Wieliczka, near Krakow, were assembled by the Germans in a nearby forest and executed. The bodies covered with blood were arranged by their executioners in a semicircle, feet joined and heads outward, as an artistic representation.
Therefore, Ada Lichtman has only one question in mind: not "will I survive?" but "what will be my death?" Sent to Sobibor, where more than 250,000 Jews were murdered in the gas chambers, she played a decisive role in the revolt of October 14, 1943. She is one of the 50 survivors.
Réservez votre billet