We regret to inform you that due to unforeseen circumstances, the February 12th event about "Les lettres retrouvées de Louise Pikovsky" has been cancelled. We hope to have another opportunity to welcome Stéphanie Trouillard to the Museum in the near future.
Event in French only. Découvrez ce qui est arrivé à Louise Pikovsky, jeune victime française de l'Holocauste, grâce au webdocumentaire de Stéphanie Trouillard, journaliste à France24. Si je reviens un jour : les lettres retrouvées de Louise Pikovsky est un webdocumentaire qui rend enfin la parole à Louise, une élève particulièrement douée, qui n'a pas pu vivre l'existence brillante à laquelle elle semblait destinée.
Conférence multimédia avec la réalisatrice Stéphanie Trouillard.
L'histoire de Louise Pikovsky
En 2010, lors d'un déménagement au sein du lycée Jean-de-La-Fontaine (à Paris), des lettres et des photographies ont été trouvées dans une vieille armoire.

Ces documents appartenaient à une ancienne élève, Louise Pikovsky qui a correspondu avec sa professeure de lettres.

Son dernier courrier date du 22 janvier 1944, jour où elle est arrêtée avec sa famille. Internés à Drancy, le père, la mère et les quatre enfants ont été déportés à Auschwitz. Ils n'en reviendront pas.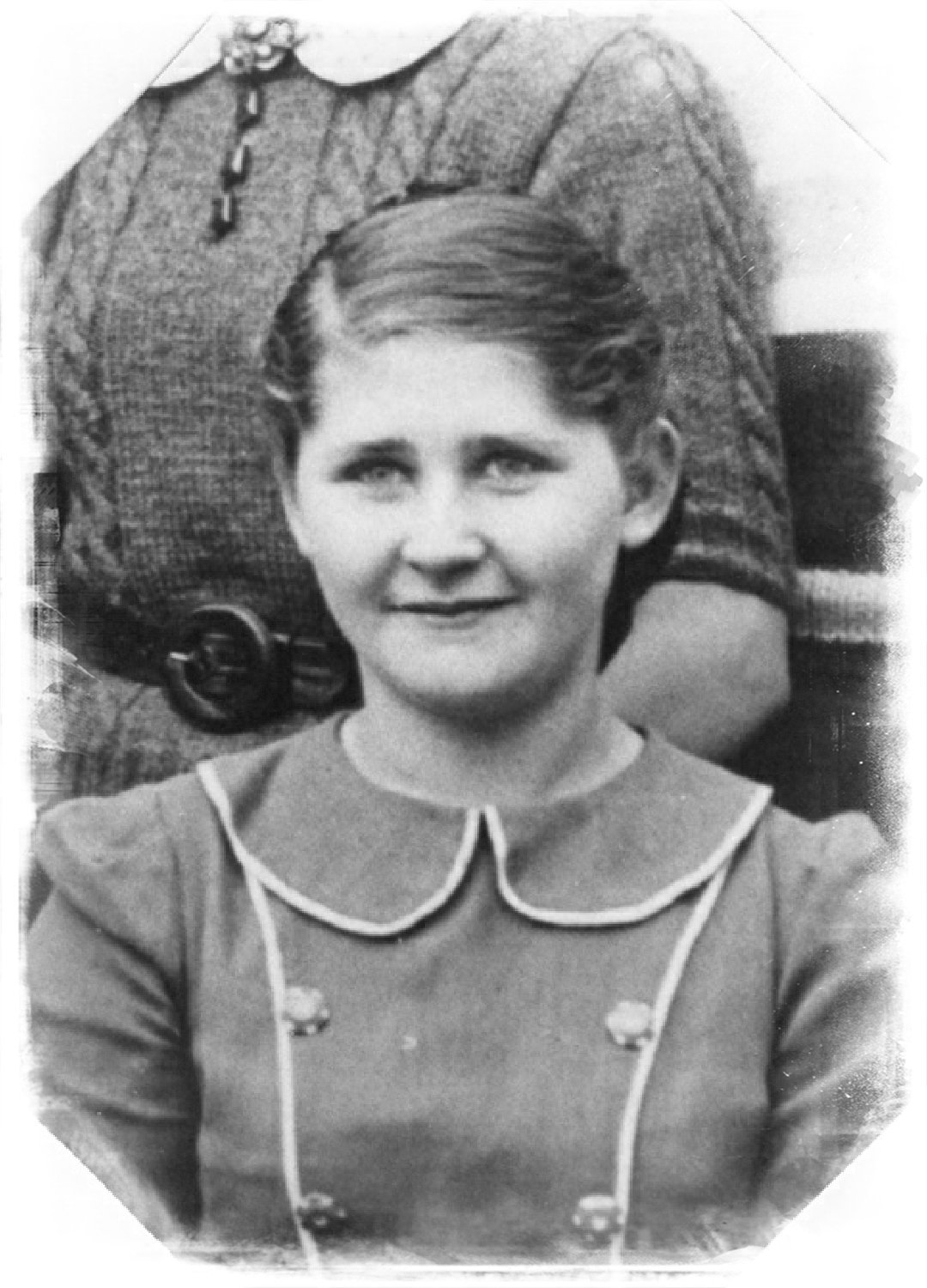 Le webdocumentaire de Stéphanie Trouillard
Stéphanie Trouillard, journaliste de France 24, a prêté main forte à Khalida Hatchy, une professeure de l'établissement qui souhaitait reconstituer le parcours de cette jeune fille.
À partir des documents de Louise, elles ont pu retrouver des témoins, des cousins éloignés et des anciennes élèves.
Ce webdocumentaire raconte ce travail de mémoire, qui les mènera jusqu'à Jérusalem.
RSVP